Kassel is a city with nearly 200.000 inhabitants in northern Hesse. It is located in the center of Germany and is often seen as gray and boring – that is especially because the city has been massively destroyed in World War II (the city center was erased, 92 % of the area was bombed). But it is also a city of art especially with the documenta art exhibition happening every five years.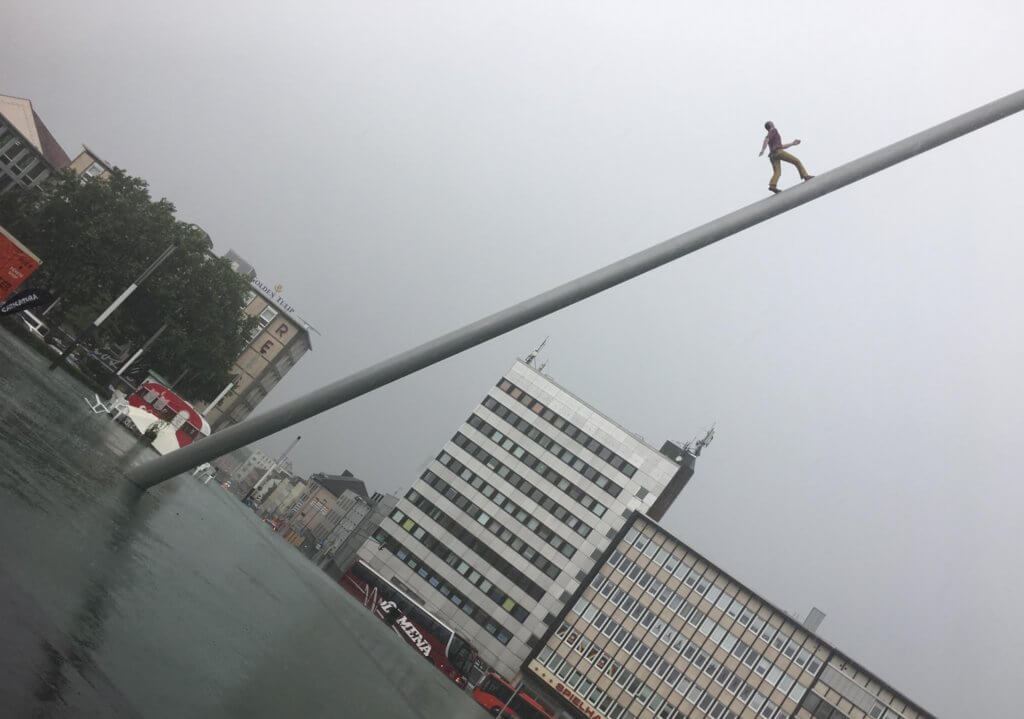 Kassel has many green areas like the Karlsaue and BUGA and wonderful buildings like the orangery, Schloß Wilhelmshöhe, Ottoneum, Marstall and the Löwenburg. The Herkules monument, the Bergpark and the water games are a well-known UNESCO world cultural heritage site (since 2013). They date back to the year 1700. Since 1971 Kassel also has a university.
Documents from the year 913 CE document the existence of the royal residence Chassalla – the name of the city later changed to Cassel and then to Kassel. It officially became a city in 1189. Multiple bombings during World War II destroyed 80 % of the civil buildings. After the war it was rebuilt after plans to make the city ideal for cars.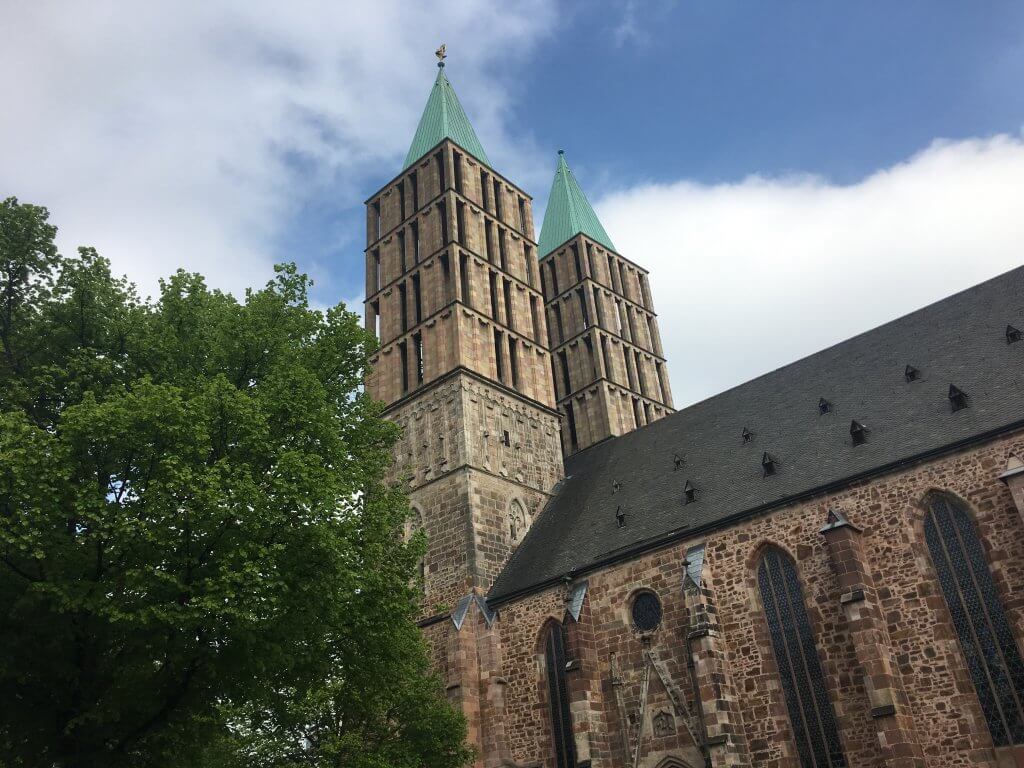 In 1953 the first German pedestrian zone – the Treppenstraße – was opened. 1991 the new railway station Kassel-Wilhelmshöhe outside the city center opened. Today high-speed trains stop there and only regional trains get to the main railway station near the city center – an unusual situation.
Since 1995 the RegioTram operates: it runs as a tramway through the city and then switches to the tracks of the normal railway to reach the cities outside. Quite unique in Germany. At different places you can find documenta artworks like the man walking to the sky or the 7.000 oaks of Joseph Beuys.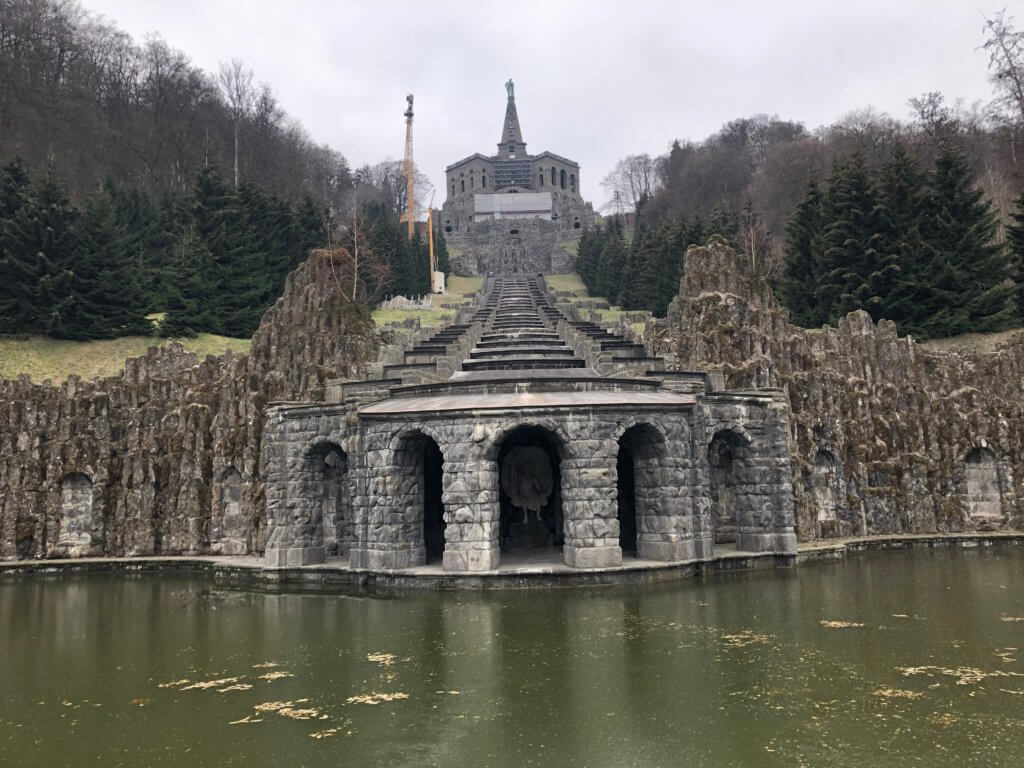 The people living at Kassel or who are born there are separated into three types: a Kasseler is everyone who moved to the city and is living there. People born at Kassel are called Kasselaner and if you are born there at least in second generation you are a Kasseläner. The two last status are granted even if you live outside the city.
Most important food specialty is Ahle Wurst (old sausage) – a hard pork sausage made in northern Hesse. And don't you dare to call it a salami! It is made of pork meat and bacon, only enriched by salt and pepper (but there are variations). You can get it dry-aged or smoked; but typically it is a long maturation process until you eat it (that is, why it is 'old sausage').
Loading map...

All blog posts related to Kassel, Germany can be found here:
https://the-passenger.de/tag/kassel/
Best things to do at Kassel | Best day-trips from Kassel | Kasselänisch | Kasseler, Kasselaner, Kasseläner | Kassel-Steig | Local specialities | Green city | City quarters and neighboring cities | documenta | Museums and exhibitions | Local sports teams