The Löwenburg (lions castle) is an artificial castle ruin within the Bergpark Wilhelmshöhe at Kassel, Germany. It was built in neo-Gothic style from 1793 on and was the private retreat and later burial place of William I, landgrave of Hesse-Kassel. Its original name was Felsenburg (cliff or rock castle).
It was built between 1793 and 1801 after plans of Heinrich Christoph Jussow. The wonderful building also has a maze next to it. Unfortunately the donjon was destroyed in World War II – Kassel was an industrial city that was bombed heavily. The castle was built with nearby available stone that is rather weak. Restauration works are necessary often. But nevertheless you can still visit the castle on a guided tour.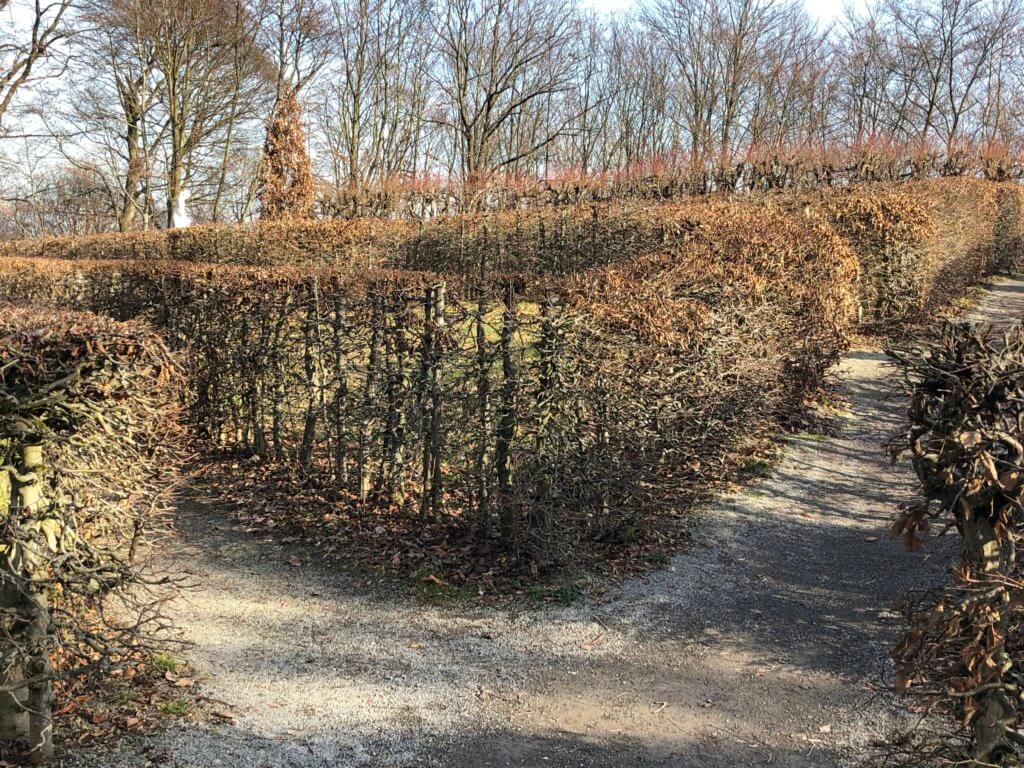 The castle did always attract people and it was used for different movies and TV series. In 2016 there was a stamp from Deutsche Post showing the Löwenburg. And – what I didn't recognize when watching the movie – the Löwenburg is shown for a second in the fantastic movie Grand Budapest Hotel.
Update 2022: The donjon that was destroyed during World War II has finally been restored and the castle has been re-opened. You can now climb the 125 steps to the top of the tower and take guided tours through the beautifully restored castle.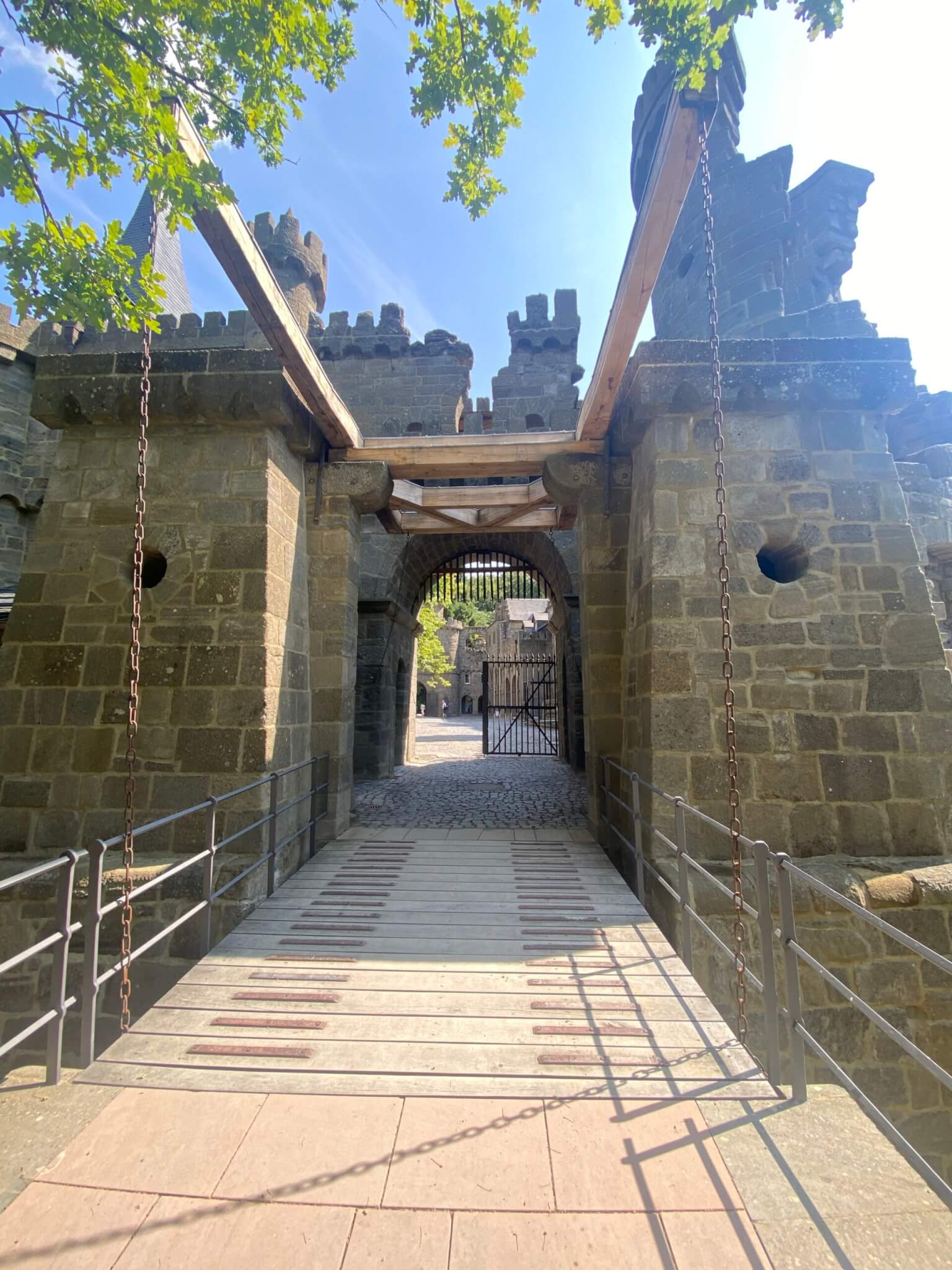 Löwenburg
Bergpark Wilhelmshöhe
Schloßpark 9
34131 Kassel
Germany
Loading map...