About this blog
Over the last ten years, I merely published pictures and posted some information for friends on Facebook when I was travelling. After a stunning trip to post-war Sarajevo I felt that this is not enough. On this web site I will share some thoughts, memories and hints for other travellers, hoping that they will prove helpful for discovering the world.
'I am a passenger
And I ride and I ride
I ride through the city's backside
I see the stars come out of the sky
Yeah, they're bright in a hollow sky
You know it looks so good tonight'

– The Passenger, Iggy Pop​​
About me
IT professional at Kassel, from Göttingen, Germany. Addicted to travelling out of pure curiosity. Holder of a seasonal ticket of SV Werder Bremen; airbase Frankfurt (FRA). Collector of city maps, tourist guides, fridge magnets and coffee mugs.
Memberships and organizations
Animal godparenthood
Alpaca 'Suyana' (meaning 'hope'):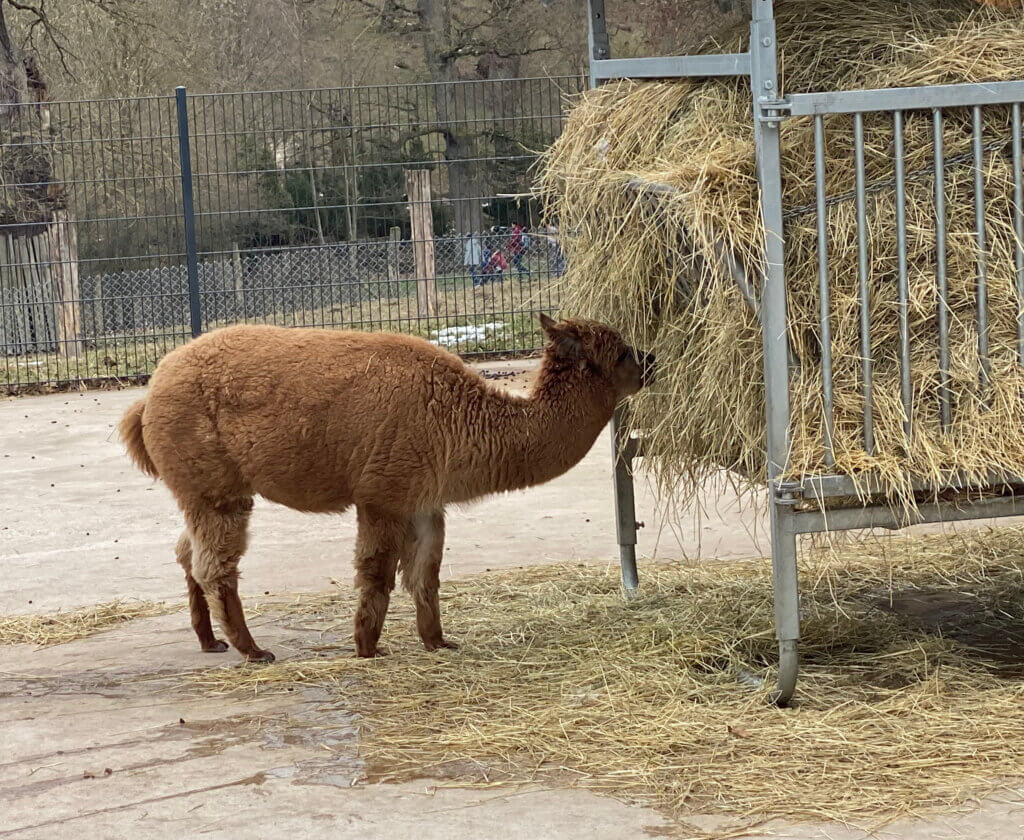 Formerly: bald eagle 'Joker', Valais blacknose sheep 'Henri'.
@Tierpark Sababurg, Hofgeismar.
Former scientific work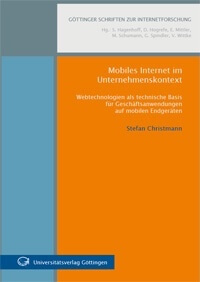 Miscellaneous