Since 2009 I'm proud supporter of my soccer club, the SV Werder Bremen (and since 2020 also lifetime member). The "SVW" is number two in the all-time Bundesliga table and playing at its home stadium, the Weserstadion, in Bremen – close to the city centre at the Osterdeich. I got addicted by trips to different stadiums to see the team play live – and even today it is always a good reason to travel to other cities.
Loading map...

Werder Bremen was founded in 1899 on the 4th of February – as every supporter knows. The "Werder" in its name means "island within a river", the place where the first goals where scored. And even today the Weserstadion is next to the river Weser on the Peterswerder, which sometimes leads to floods around the stadium.

Werder always belonged to the first German league, exempt the season of 1980/81 when they immediately returned. The team won the Bundesliga four times (1965, 1988, 1993 and 2004), the German cup six times (1961, 1991, 1994, 1999, 2004 and 2009) and the UEFA cup of cup-winners in 1992.
"Werder Bremen, Lebenslang Grün-Weiß,
wir gehör'n zusammen –
ihr seid cool und wir sind heiß.
Werder Bremen, unser Leben lang –
und der neue Deutsche Meister
kommt wiedermal vom Weserstrand."
Famous players like Rudi Völler, Karl-Heinz-Riedle, Miroslav Klose, Wynton Rufer and Mario Basler played in Bremen. The team is known to be able to recover from really bad situations. Therefore some legendary games are known as "Wonders of the Weser", like 1988 against Spartak Moskau, 1989 against BFC Dynamo Berlin, 1994 against RSC Anderlecht or 2000 against Olympique Lyon. All games, where Werder didn't have a real chance to stay in contest, but succeeded.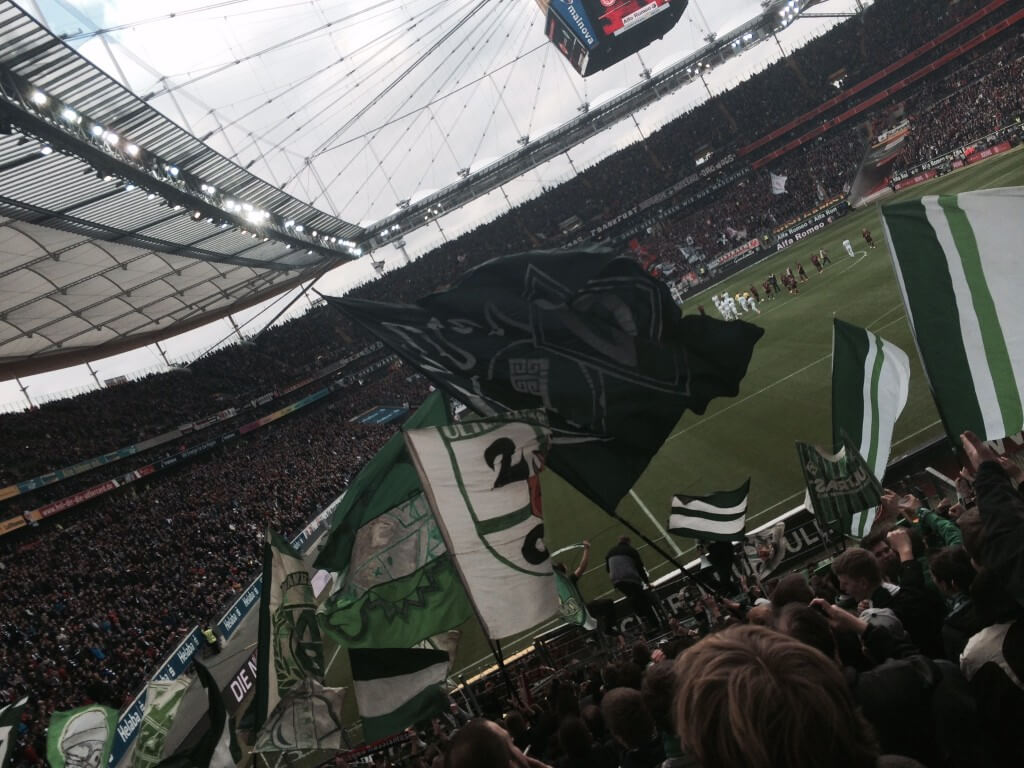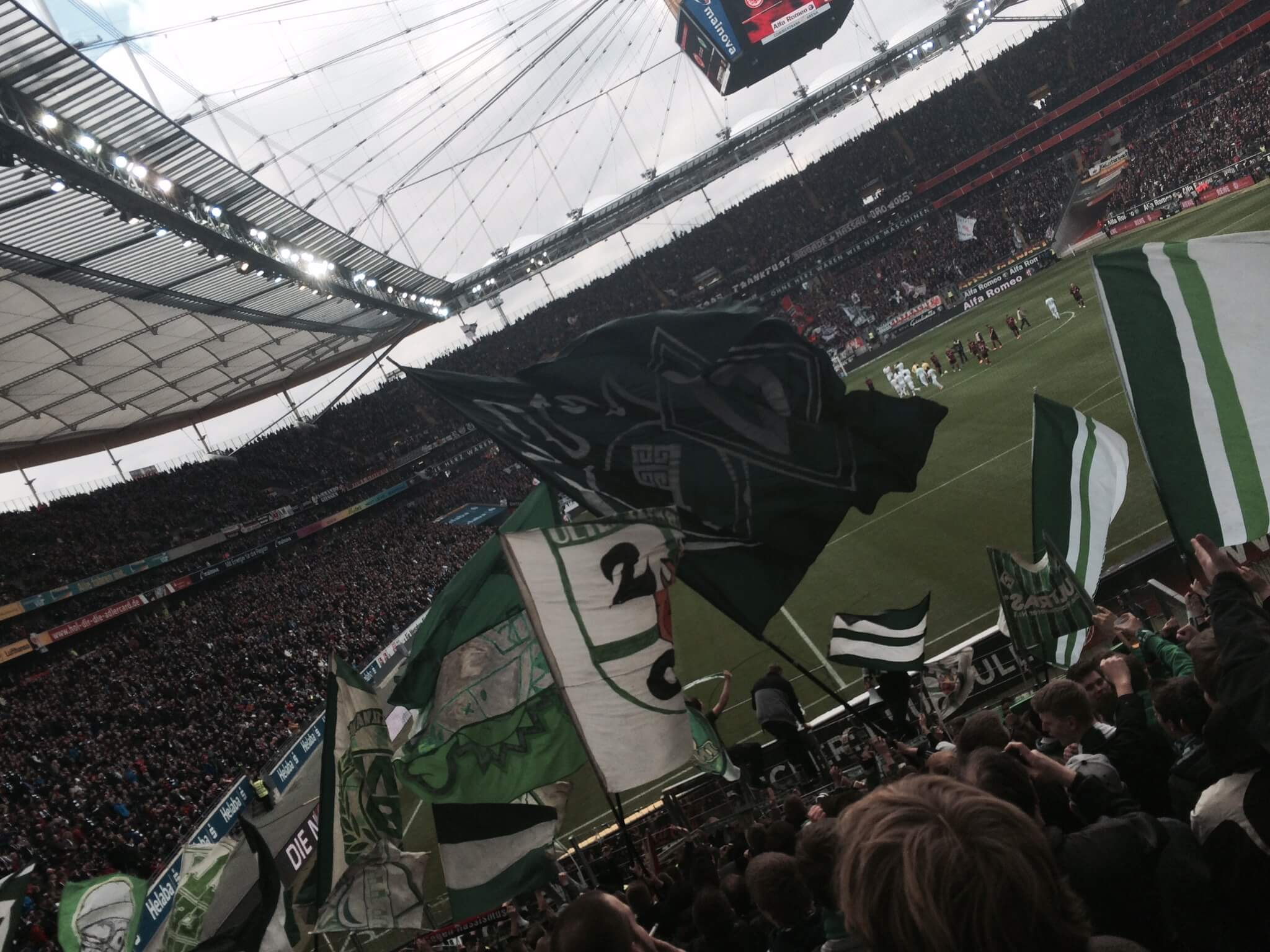 https://www.werder.de
https://www.facebook.com/WerderBremen
https://instagram.com/werderbremen
https://twitter.com/werderbremen