The Orient Express was a legendary train that was first running from Paris to Constantinople (todays Istanbul) in 1883 – via München, Wien, Budapest, Beograd, and София. But there were also connections to Berlin, to Constanța via București or via Frankfurt, Köln and Bruxelles to London. It was a beloved experience, kings and celebrities were using this amazing connection in luxurious trains which lasted around six days.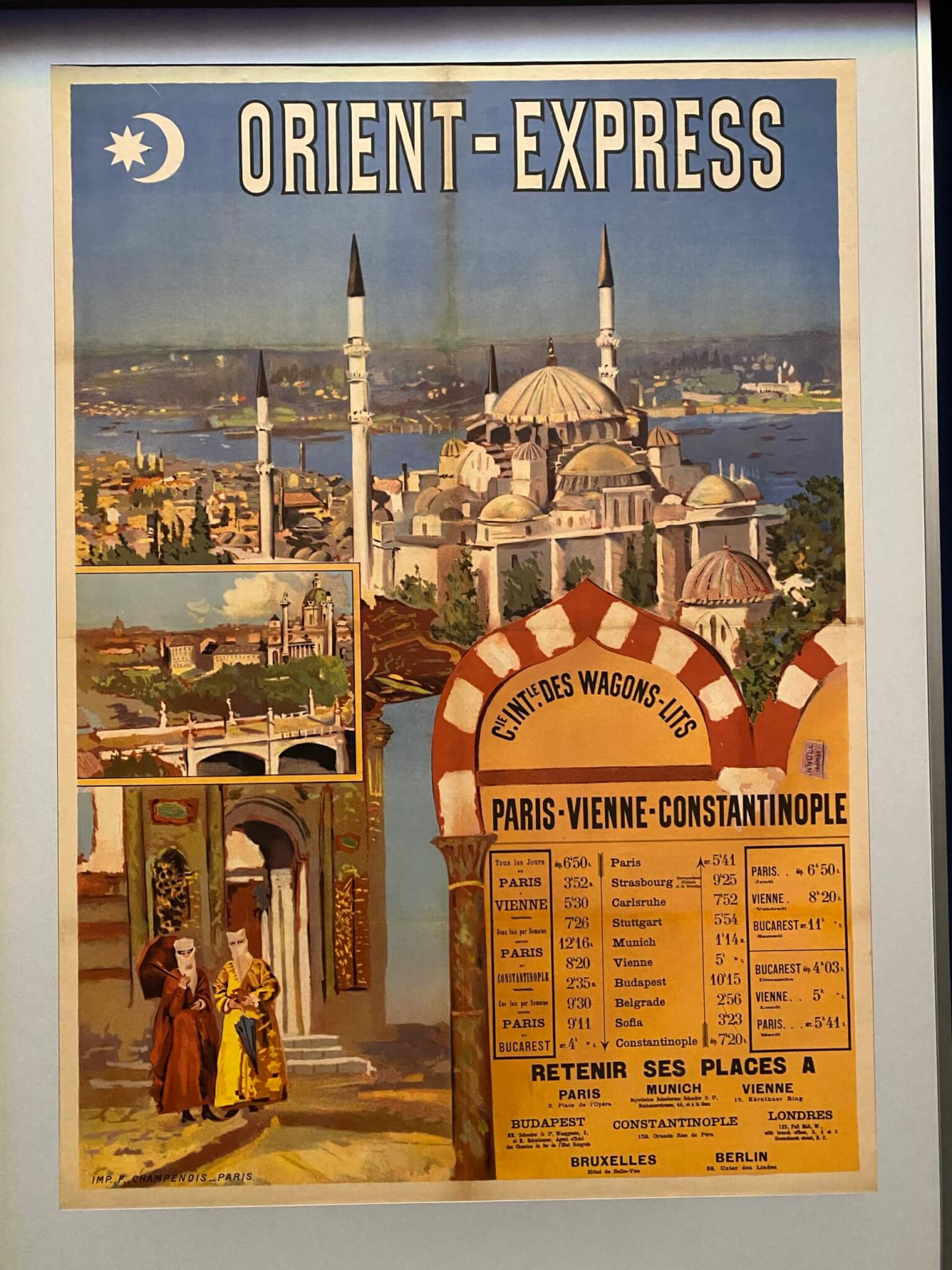 If you want to learn more about this historic train connection and see some original wagons you should visit the official railway museum of the national railway association of Belgium. It is located in and next to the railway station of Schaerbeek in the north of Bruxelles. It was opened in 2015 and gives you a wonderful inside into the world of railways.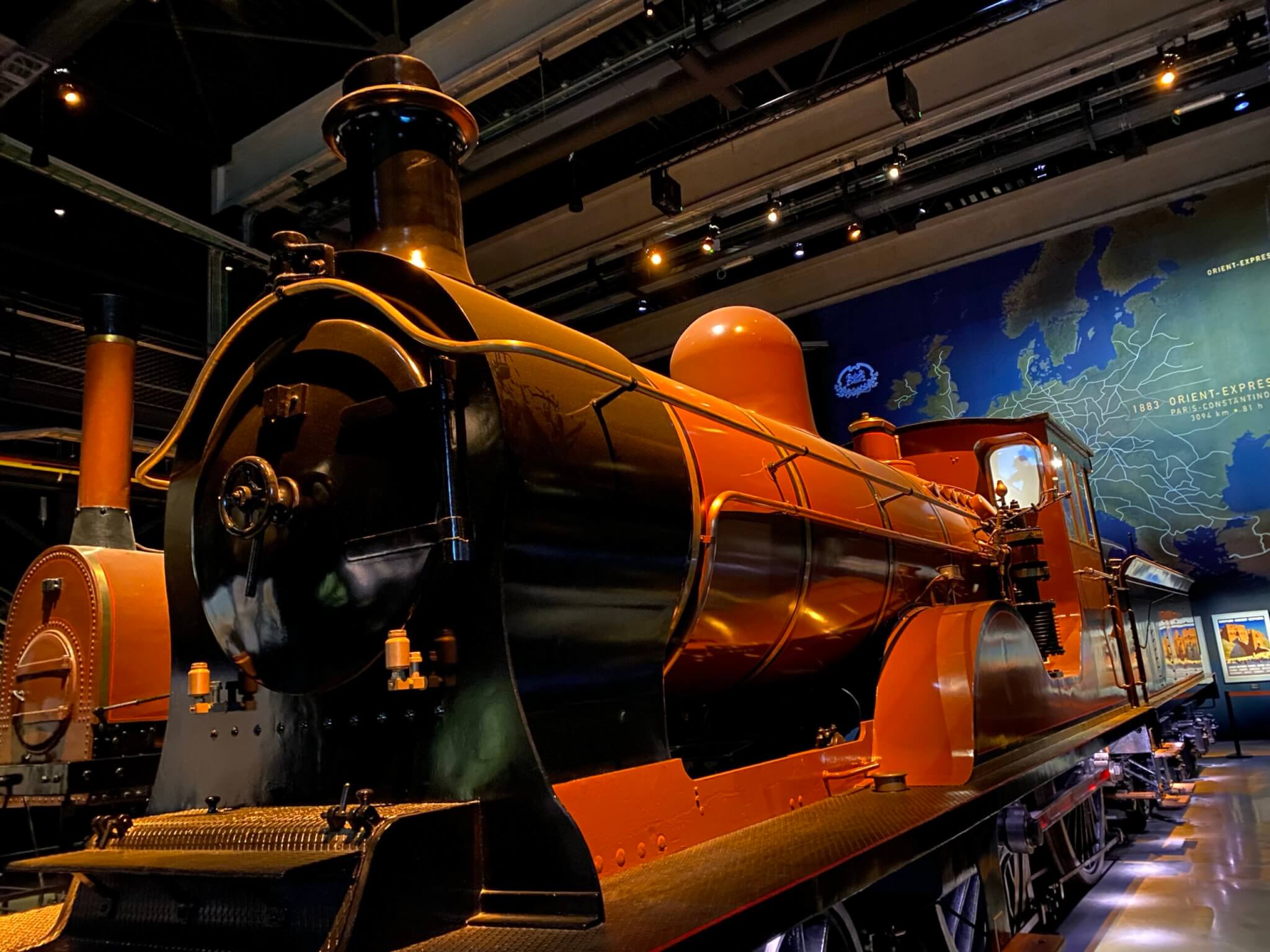 The museum uses music, lights and even odor to stage the twenty-two locomotives that form the exhibition. It is not the typical museum shaped by railway enthusiasts that wants to tell you the naked facts about railways; visiting the museum is an experience fulfilling all your desires when you once were a child. Part of the concept is that you can enter different locomotives and pass through several wagons. Absolute worth the short trip by tramway to Schaerbeek!
TrainWorld
Place Princesse Elisabeth 5
1030 Schaerbeek / Bruxelles
Belgium
Loading map...