I usually try to omit travelling in groups – you never know whom you'll have to spend the day with. But I learned that you can also miss a lot of fun. When I planned my trip through the Baltic states I booked a normal long-distance bus from Tallinn, Estonia to Rīga, Latvia. When planning the segment towards Vilnius, Lithuania I tried to find a railway connection but found an unexpected alternative.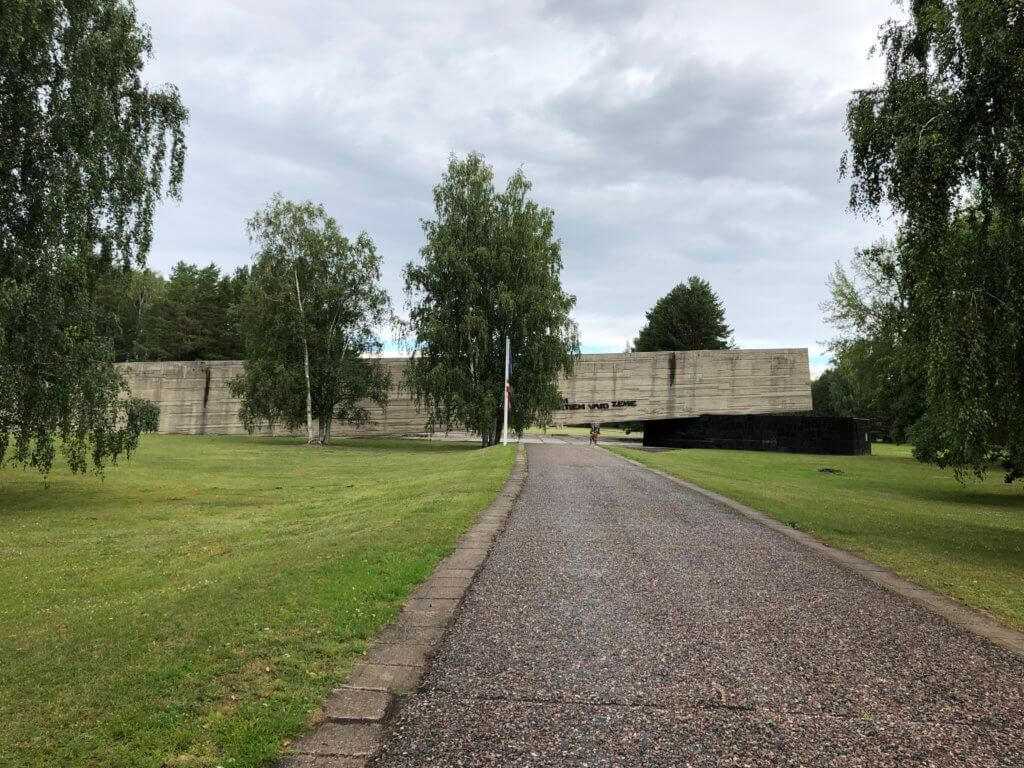 What you'll miss when you're just going from capital city to capital city is the countryside. And rural Latvia and Lithuania have a lot to offer. I booked a one-way trip with a minibus that had also enough space for luggage. My group consisted of two teachers and five backpackers from the United States, Canada and China. The tour guide was a young Lithuanian who gave us the necessary information about a place, supplied us with chocolate, funny stories and most important – he always gave us enough time to explore.
We went to the memorial at Salaspils, Latvia where the Nazis had created a forced labour camp and continued to the Versailles of the Baltics – the Rundāle palace. After having some Cepelinai for lunch we went to the famous hill of crosses (Kryžių kalnas) and the city of Kaunas, Lithuania before we were individually dropped at our hotels in Vilnius. It was a nice trip and I really liked to meet some of the fellow travellers by incident again next day. Maybe I should travel more in groups. 😉
Rīga, Salaspils, Pilsrundāle
Latvia
Šiauliai, Kaunas, Vilnius
Lithuania
https://www.rigatraveller.com/tour/riga-vilnius-sightseeing-tour-bus
Loading map...