Sometimes I just decide to visit a city I've never seen before and find out more about it. In the past I've often selected cities that have a bad reputation. And most often I learned how beautiful these are and how much they have to offer. But this time I just went to a city that many people know – because a lot of people go their to study: Münster in Westfalen.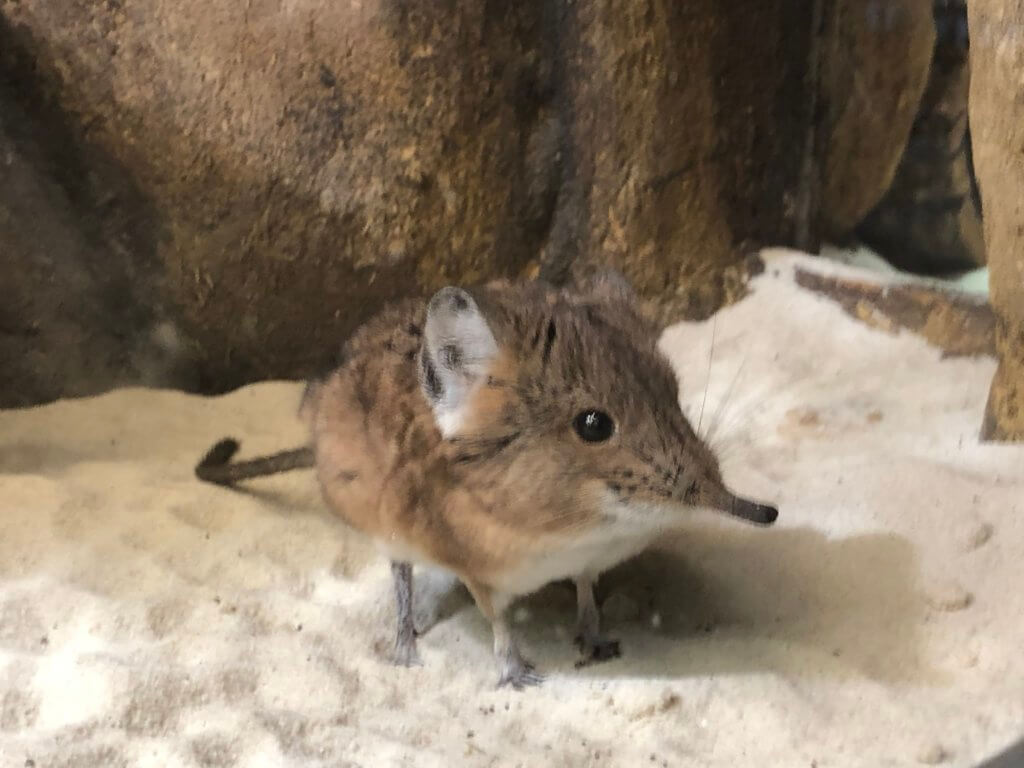 Münster has more than 300.000 inhabitants and it is somehow necessary to add 'in Westfalen' or '(Westf.)' to its name – because there are other cities in Hesse, Bavaria, Tirol, Texas and Canada with the same name. The city dates back to the 6th century CE when a cloister was funded near the river Aa. The latin word for cloister ('monasterium') is the root of the city name.
I arrived by train at the main railway station of Münster in Westfalen – a place that is rather a shopping mall than a station. To make it as simply as possible I booked the Flowers Hotel located on the rear side of the station. A modern but cheap hotel with a nice roof terrace. From there I could easily explore the city on foot and already by visiting the Prinzipalmarkt and the ancient town hall (which played an important role in the Peace of Westphalia ending the Thirty Years' War) I got to know the enormous wealth of the city.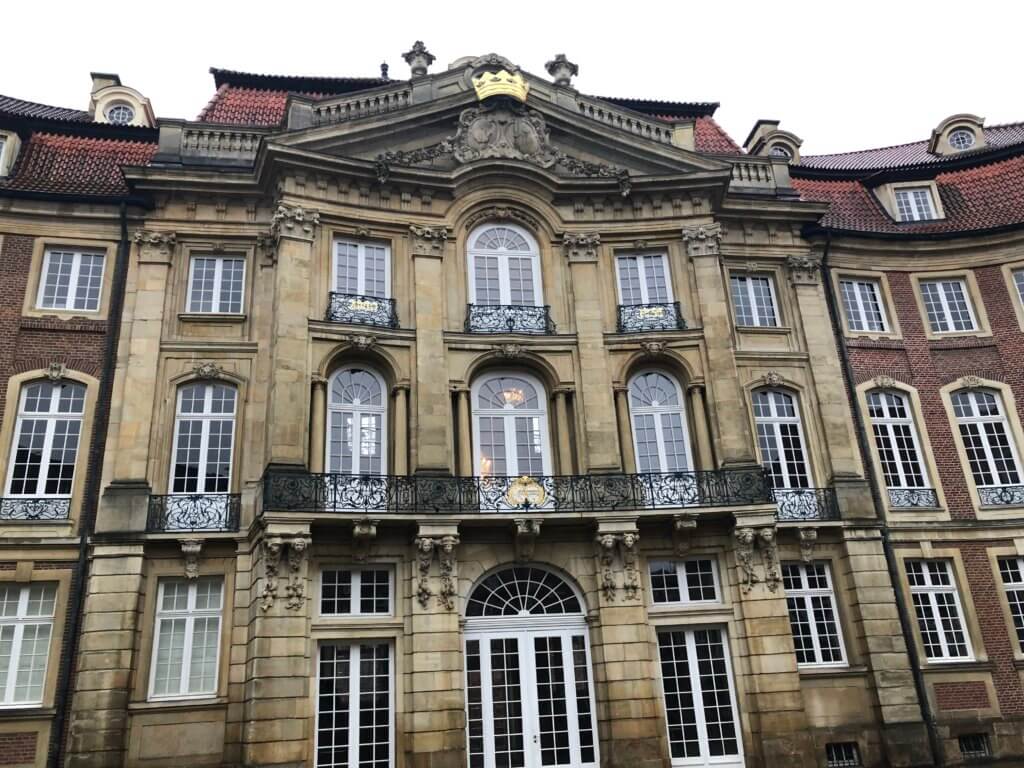 I visited the St.-Lamberti-Kirche and learned about the Münster rebellion and the attempt to introduce reformation at Münster – which found a bloody end. After strolling across the giant farmers' market on the Domplatz I visited the St.-Paulus-Dom and the Liebfrauen-Überwasserkirche with its fantastic tower. I took a look at the famous Kreuzstraße which is full of hustle-and-bustle at night and enjoyed a lot of artworks at the LWL-Museum für Kunst und Kultur. I ended the day at the city harbour which is nowadays full of restaurants, bars and clubs.
I started the next day by visiting the nice Erbdrostenhof which I already saw different times on Münster-based episodes of the German prime-time crime thriller series Tatort. From there I continued to the castle 'Fürstbischöfliches Schloß' which is today used by the university. Behind it you can find the fantastic botanical garden which I spent a lot of time in. I then had a long walk along the Aasee, an artificial lake near the city centre that is 2.3 kilometers long. I could have used public transport but it is based on busses at Münster and I dislike to use busses in unknown cities.
The Aasee became well-known in 2006 as a black swan named Petra fell in love with a pedal boat shaped like a white swan. The whole year she stayed at its side. Must have been love. Next to the Aasee you can find the Allwetterzoo, a zoological garden that is designed to be easy to visit even during bad weather conditions. And it can also be reached by boat – that's quite unique for a zoo. Not far away a natural history museum – the LWL-Museum für Naturkunde – attracts many visitors. It isn't really big but it also includes a planetarium and a coffee bar. It was really nice to get to know this city and learn so much about its history. The only thing that could have been better was the weather: it was raining continuously. But can this stop a frequent traveler?
Münster in Westfalen
Germany