At the heart of the ancient city center of Göttingen you can find the Altes Rathaus, the old town hall building dating back to the year 1270 CE. It was changed multiple times over the centuries and was used by the city administration and city council until the year 1978. After that time both institutions use a skyscraper created outside the city center, the Neues Rathaus at the Hiroshima-Platz.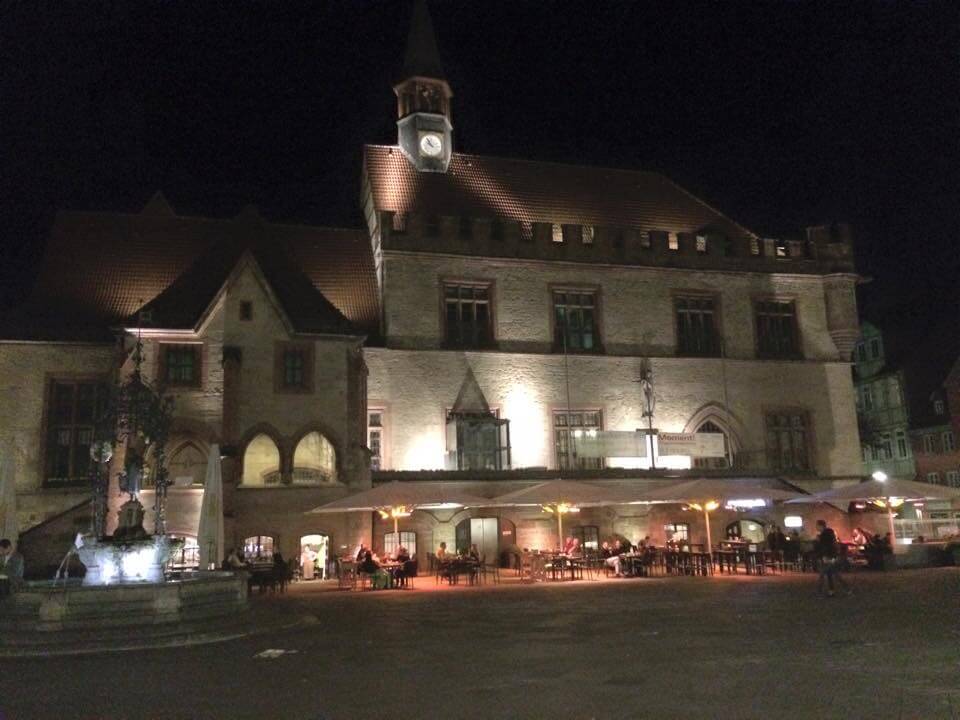 When you enter the building by using the stairs to the left or right you first see the main hall with beautiful paintings made by Meister Heinze in 1540. As Göttingen was part of the Hanse, you'll also find the city ​​coat of arms of different other cities belonging to this league of cities. One level up you'll find the Dorntze, a room that is not open to the general public. It was used as the meeting room of the city council and has a very special feature, a floor heating: upfront to meetings fire was made under stones in the cellar. They heated up and during the meetings the councilors could remove a stone of the floor underneath to release the heat. You can explore this ancient heating during a guided tour.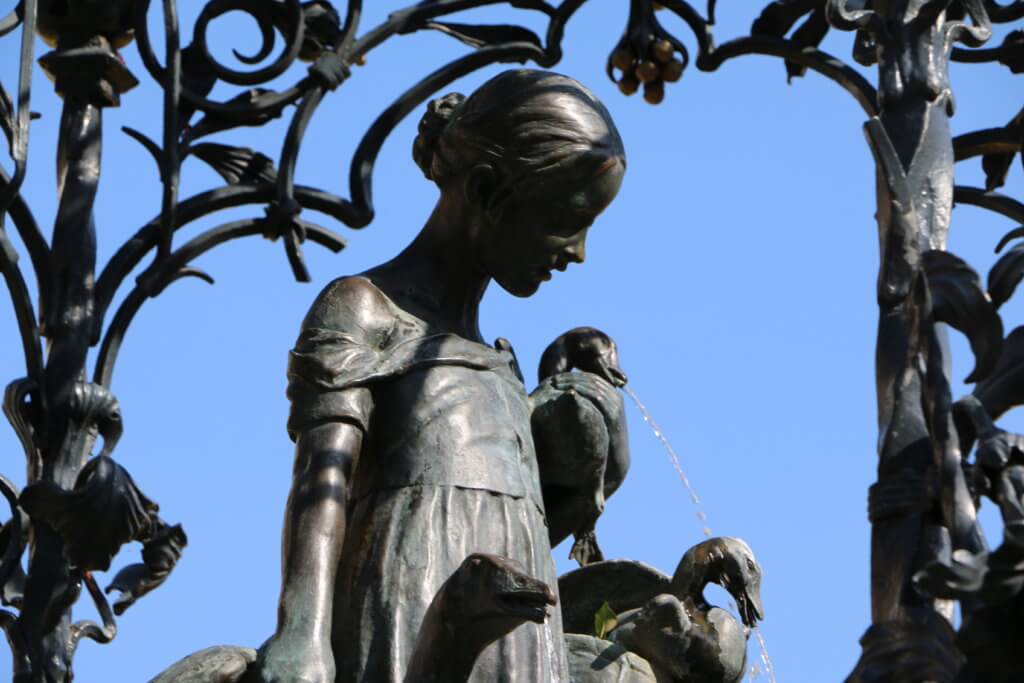 The Dorntze is today also used for wedding ceremonies, the main hall of the building is mostly used for events and exhibitions. In the cellar, which was formerly used as a wine cellar, you can find a restaurant. And when you're already there you need to pay attention to the Gänseliesel (goose girl) statue in front: it is the icon of the city. As a tradition people that receive a PhD ('Doktortitel') from the local university need to bring her flowers and kiss her. Kissing her is still officially forbidden (but not prosecuted), making her the most-kissed girl in the world. But you should know that it is not the original, the first Gänseliesel kann be found in the Städtisches Museum not far away. Did you know that there is also a copy at Matagalpa, Nicaragua?
Altes Rathaus
Markt 9
Göttingen
Germany
Loading map...