If you're at Rīga, Latvia and want to see the Baltic sea you need to travel a bit. In contrast to Tallinn, Estonia the city center is some kilometers afar from the shore. The best place for that is the city of Jūrmala and the most famous place there along the shore is Majori (in German 'Majorenhof'). It is located on a languet between the Baltic sea and the river Lielupe which forms a beautiful landscape.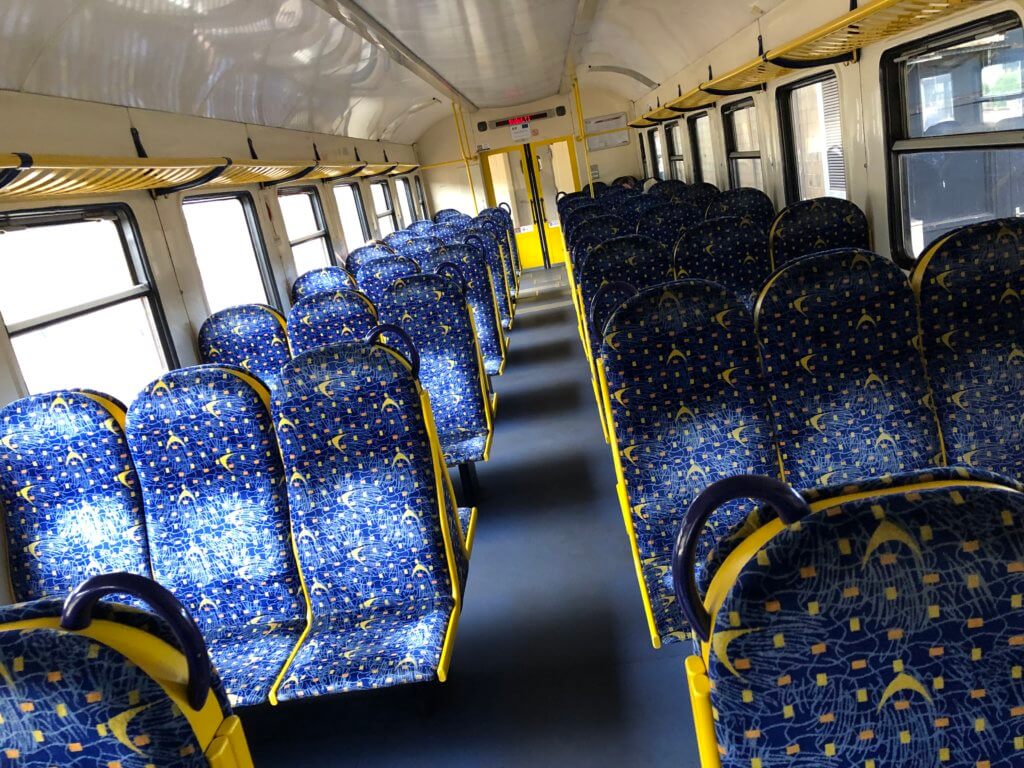 At Majori you can enjoy a wide sandy beach. This place was originally a fishermen's village and still today you can get fresh fish here. From the railway station it is a very short walk to the city center with shops and restaurants – and from there it is just another short hop to the beach. Trains to to Majori start at the main railway station of Rīga at the tracks 3 and 4.
A train ride to Majori lasts about 20 minutes and costs 1.40 Euro. Trains leave according to a fixed but unregular shedule – approximately every half an hour and until 11pm. You can buy tickets at the station, in the train (with a small additional fee) or only at https://www.pv.lv. If you're lucky you'll catch a new train with good WiFi.
Majori
Jūrmala
Latvia
Loading map...