The castle Trendelburg is a very well preserved fortification in Trendelburg, Germany; belonging to northern Hesse. It is dating back to the year 1303 CE and is nowadays a place for medieval festivals and fairytale adventures. It is one of the smaller castles of the area but the location near and above the city is pretty fascinating.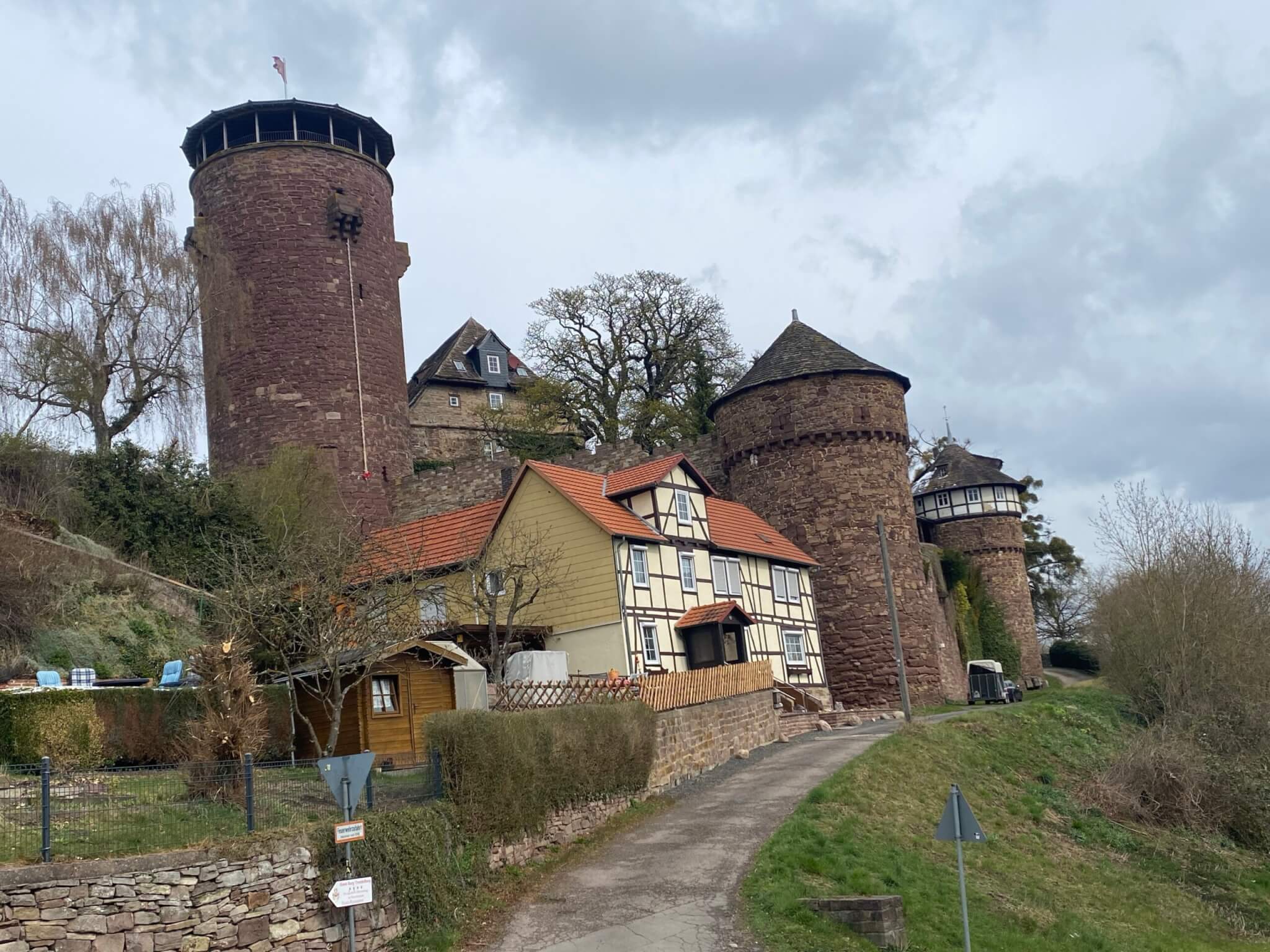 Part of the castle are different towers and especially a 40 meters high castle keep now named as "Rapunzel" tower. It contains 130 stairs to the top and a dungeon. Once the great Heinz Erhardt made a movie here and today it is mostly used only as a hotel. Definitely worth a visit! The Trendelburg forms a trio of castles in northern Hesse – together with the Sababurg and the Krukenburg.
Burg Trendelburg
Steinweg 1
34388 Trendelburg
Germany
http://www.trendelburg.de
http://www.burg-hotel-trendelburg.com
Loading map...