Going to Cristo Redentor on Corcovado hill is a hard trip if you don't have booked a tour. You'll have to go by bus to Cosme Velho and from there a train (with quite long waiting times at the station) goes up on Corcovado hill. On the top you'll have to take an elevator or walk some steps up to the largest Christ redeemer statue in the world.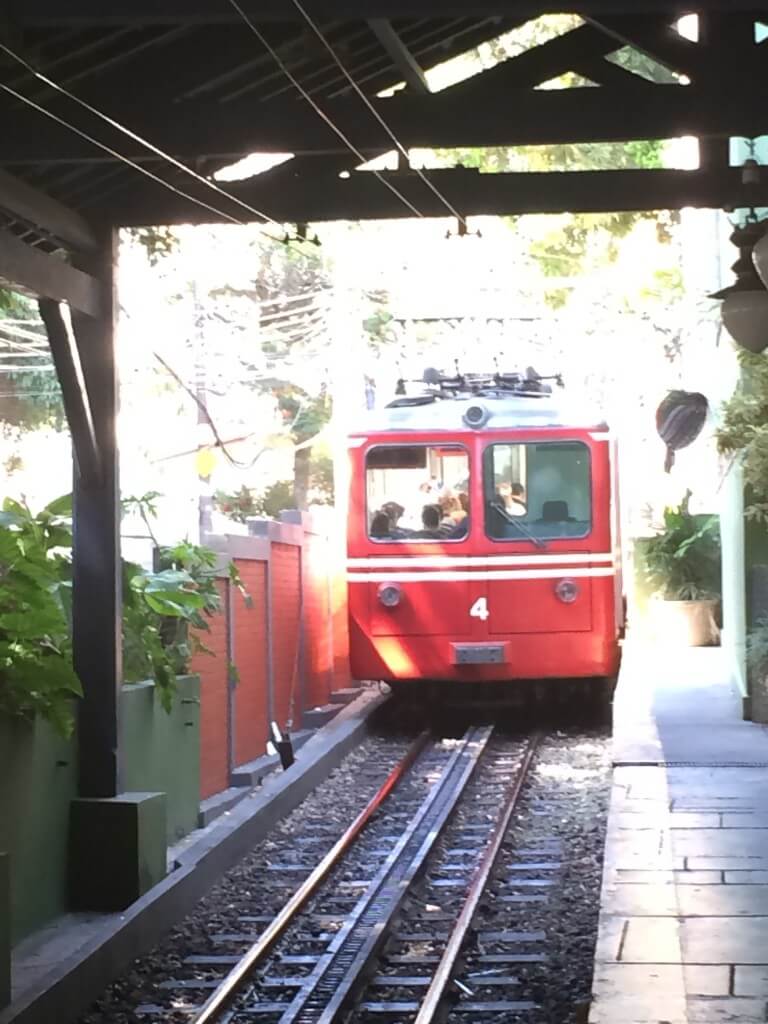 The statue was planned to celebrate 100 years of Brazilian independence. In fact it has been inaugurated some years later in 1931. The statue is 30 m high and the arms are 28 m wide. It is designed in Art deco style and the statue is facing towards Pão de Açúcar / Sugarloaf mountain.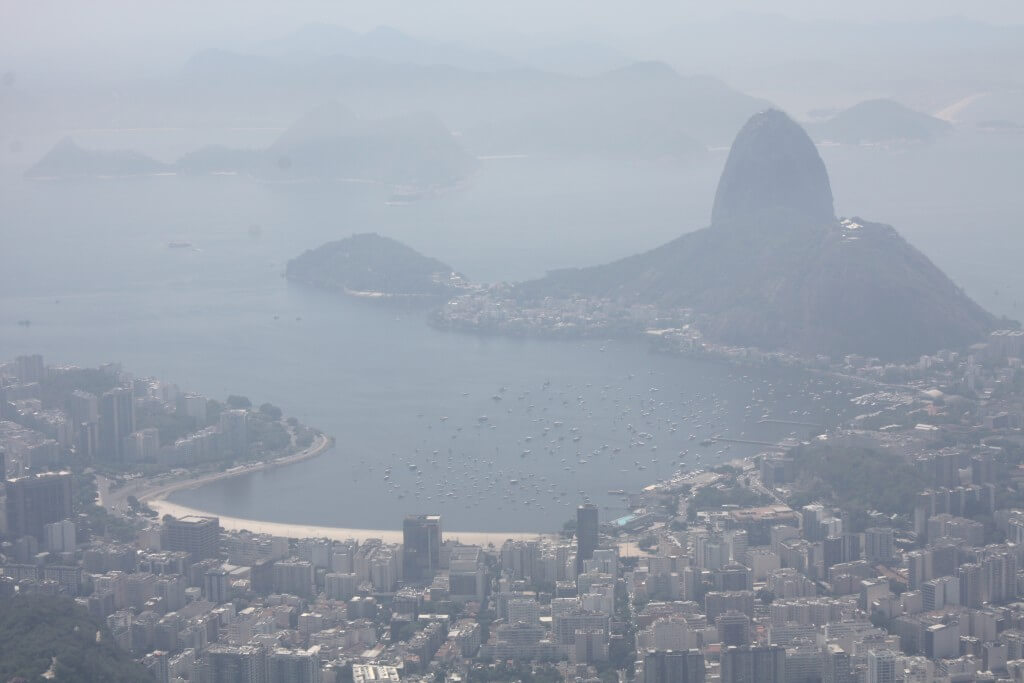 You can enjoy spectacular views from here – even if pictures of the landscape in Rio de Janeiro don't get too well most times due to the weather conditions. The annoying thing up here is that everybody tries to take pictures with widespread arms blocking everybody else. Some people even lie down on the floor for a nice shot. Kind of childish. 😉
Loading map...