I've been disappointed by so many museums for contemporary art that my expectations are pretty low when visiting one of them – that protects me very well. The Copenhagen Contemporary or short CC is a nice one on the Refshaleøen peninsula in København. What you should know in advance is that they exhibit a very small number of artworks, but that those are often very large. The old industrial halls are perfect for giant items that can't be shown in most museums.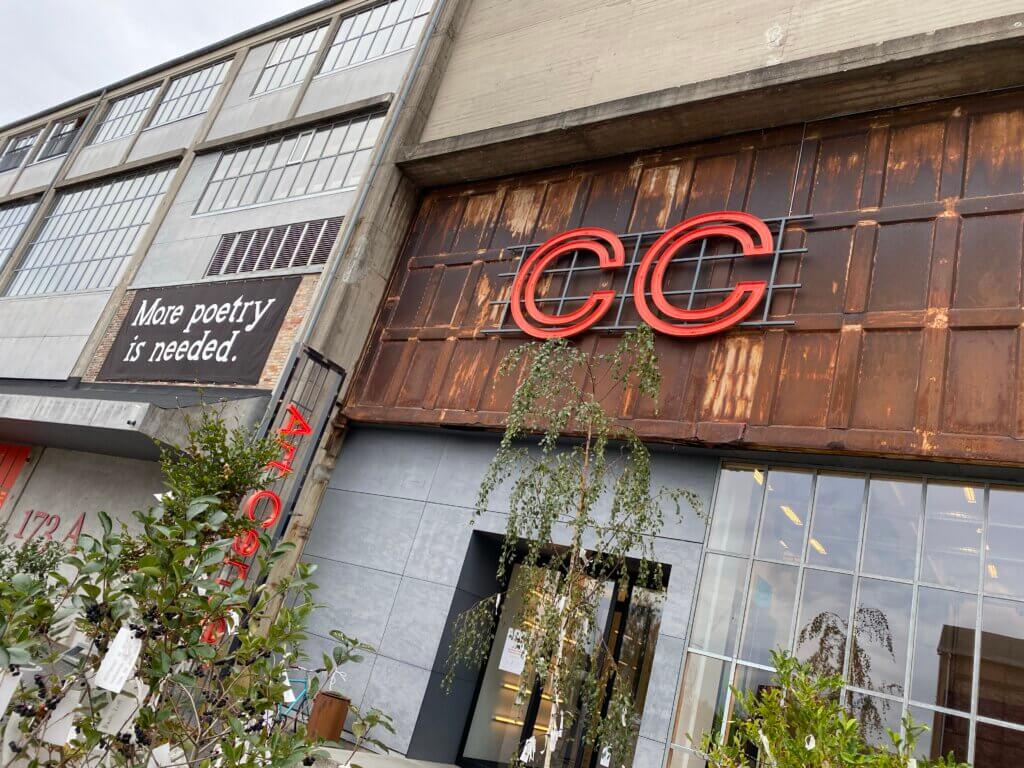 The museum is rather remote and to not be disappointed by taking such a long way for such a small amount of art best combine your visit with dinner at the Reffen street food market next door. You can reach the museum by harbour boat from Nordre Toldbod (check the timetable in advance, they don't go too often – most often every 30 minutes), by bus 9A from the city centre or by bike or e-scooter. Walking is no good option!
Copenhagen Contemporary
Refshalevej 173A
1432 København
Denmark
https://copenhagencontemporary.org
Loading map...