The Aula am Wilhelmsplatz is the representative building of the Georg-August-Universität at Göttingen, Germany. It is located in the city center at the Wilhelmsplatz and contains offices of the management of the university and a giant representative hall for events. The building was designed by Otto Praël and was opened in 1837. It was sponsored by king Wilhelm IV. for the 100th anniversary of the university.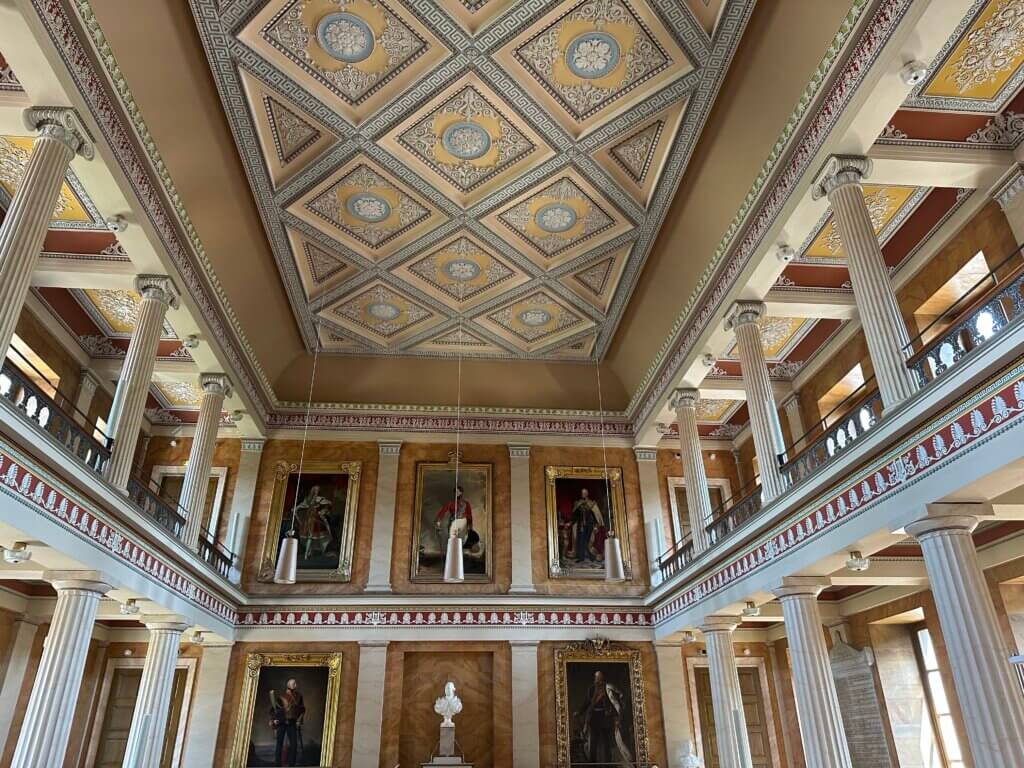 400 to 550 visitors can join academic events held there, but in former days it were much more: only professors had a seat, students were standing in the back. If you book a tour you can also see the Karzer, the former student jail. It originates in times where the university was also responsible to punish the misbehavior of its students. Against common belief the Karzer is not in the cellar, but on the third floor.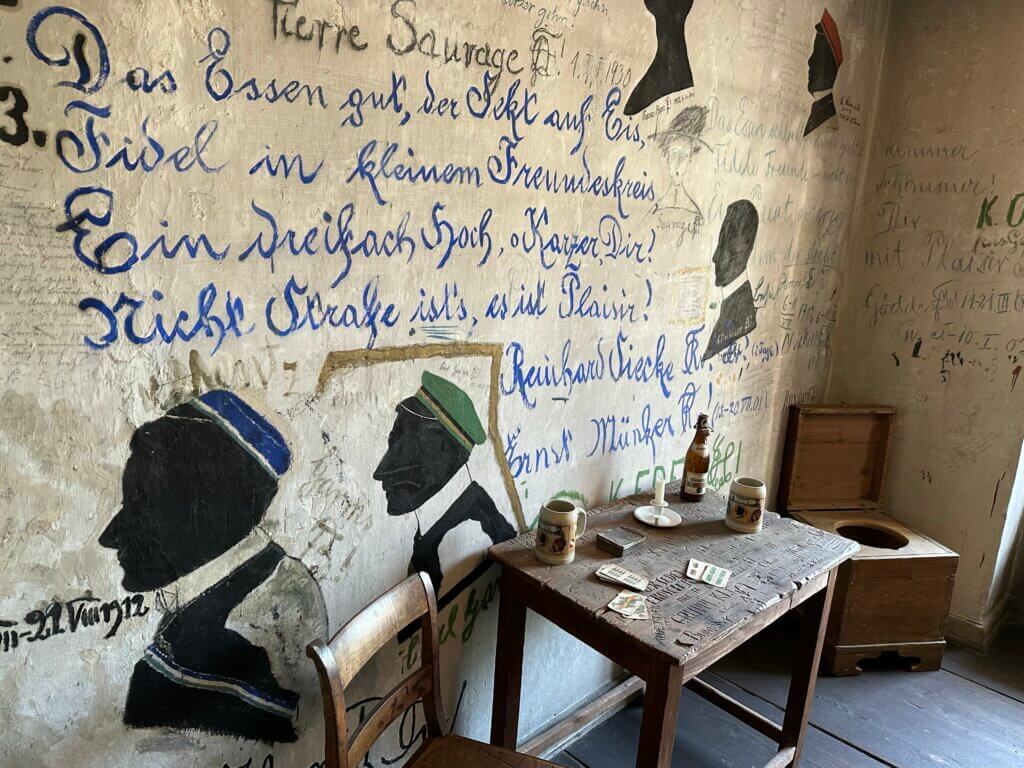 Students could be sentenced to up to two weeks of incarceration and the decorations at the walls show what they did during that time. The Karzer with its 11 cells has been operated until 1933 and four of the cells were preserved by donations. In fact it is already the second student jail in Göttingen: Otto von Bismarck was incarcerated in the former Karzer before the Aula building was created for the 100th anniversary of the Georgia Augusta.
Aula am Wilhelmsplatz / Georg-August-Universität Göttingen
Wilhelmsplatz 1
37073 Göttingen
Germany
Loading map...