Close to the city center of Frankfurt am Main you'll find a pleasure rather unexpected in this central location: the Palmengarten, a botanical garden between high modern houses and ancient homes. It is 22 hectares large and was opened in 1871. The garden expert Heinrich Siesmayer received the order to buy the trees and plants of the orangery of Adolphe, the Duke of Nassau. The garden was created following the Parc des Buttes-Chaumont and the buildings of the World Exhibition of 1867 in Paris. Some elements of that can be seen still today.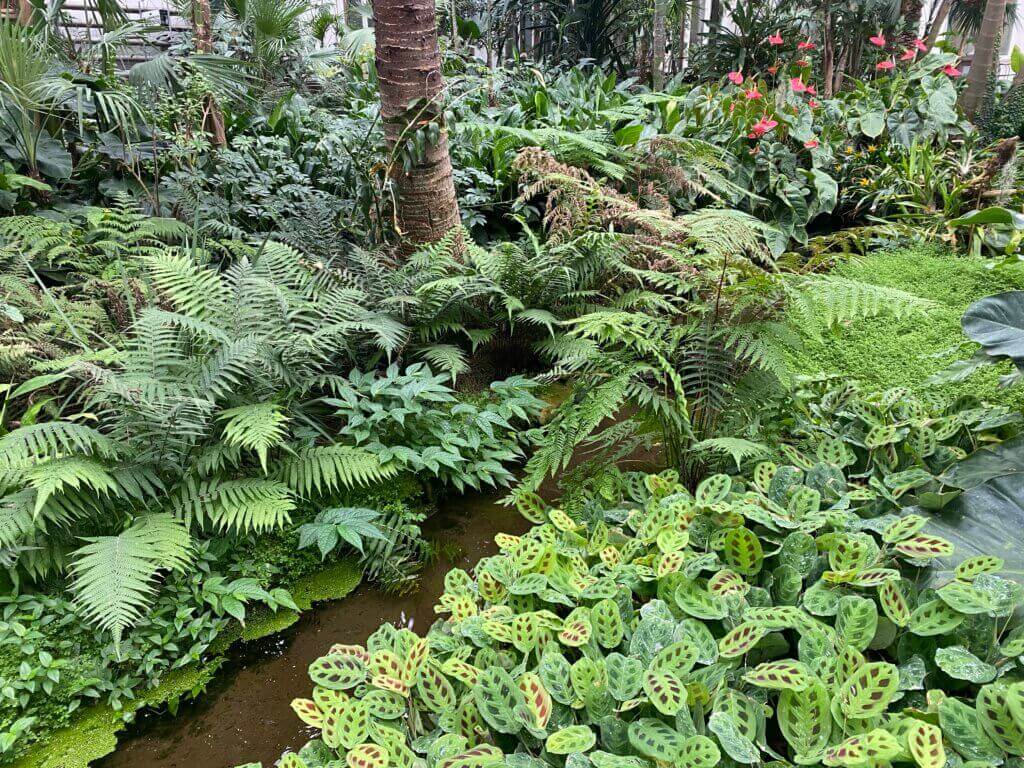 The centerpiece of the garden is the Palmenhaus, a historic greenhouse with high palms, a river, a waterfall and a cave with tropic fishes. Close-by the Tropicarium shows plants of the tropics divided into different zones. This also includes a section for succulents which is unfortunately inaccessible for visitors. Another greenhouse hosts flowers and butterflies, but also the outside area is very worth to be visited, including the rose garden, the rock garden, the bamboo grove, a waterfall, a playground and a miniature railway.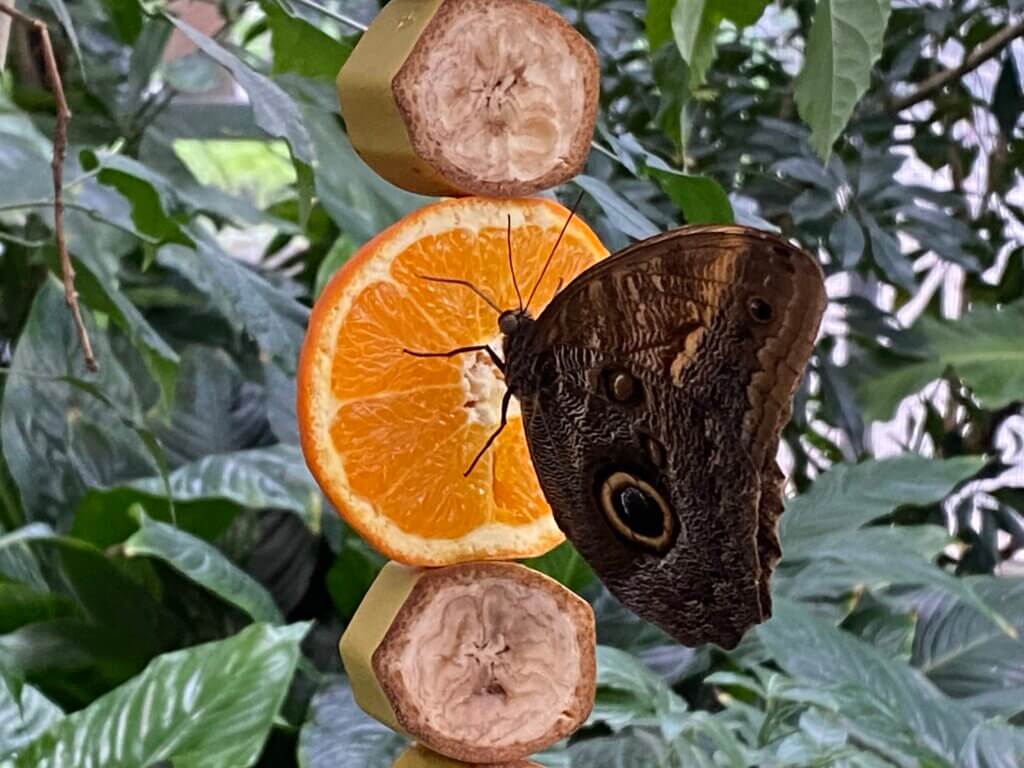 In addition you'll find restaurants and coffee bars in the Palmengarten, as well as a small shop. The entrance to the garden currently costs seven Euros per adult and can be paid at the entrances in the south (between the lake and the palm house) or at the main entrance in the Siesmayerstraße. The easiest way to access the garden by public transport is to use subway U7 or U4 to Bockenheimer Warte – then you just need to walk around the KfW bank buildings and can enter at the southern entrance.
Palmengarten
Siesmayerstraße 63
60323 Frankfurt am Main
Germany
Loading map...