In the northern east of Paris, France you will find the Parc des Buttes-Chaumont, an artificial garden with grottos, cliffs and a rope bridge on mountainous ground. It has been created by order of Napolean the 3rd in the 19th century.
The inhabitants of the surrounding neighborhoods come here to do sports, walk around or meet for a picnic. If you get exhausted by walking up and down the steep paths you can take a coffee at Rosa Bonheur.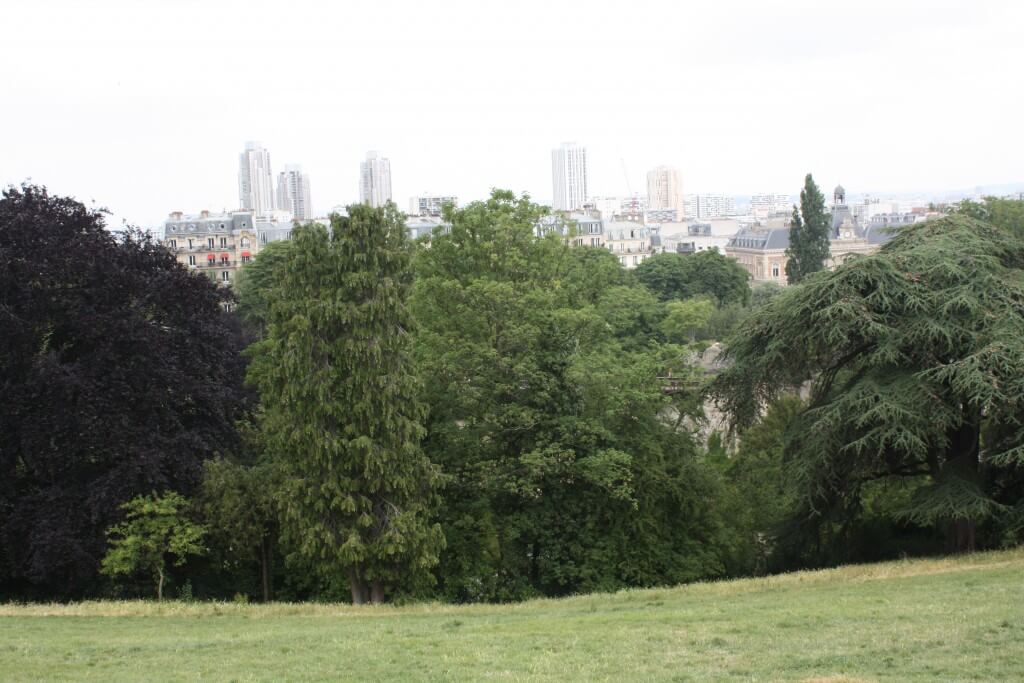 1 Rue Botzaris
75019 Paris
France
http://equipement.paris.fr/parc-des-buttes-chaumont-1757
Loading map...