In the 8th century Charles the Great created the Pfalz Paderborn as one of his seats. At was lost over time but in 1964 the basis of this ancient building was rediscovered during construction works. It has then been preserved and made visible – and directly next to it the LWL-Museum in der Kaiserpfalz has been built. This museum exhibits historic findings of the area underneath an amazing event location.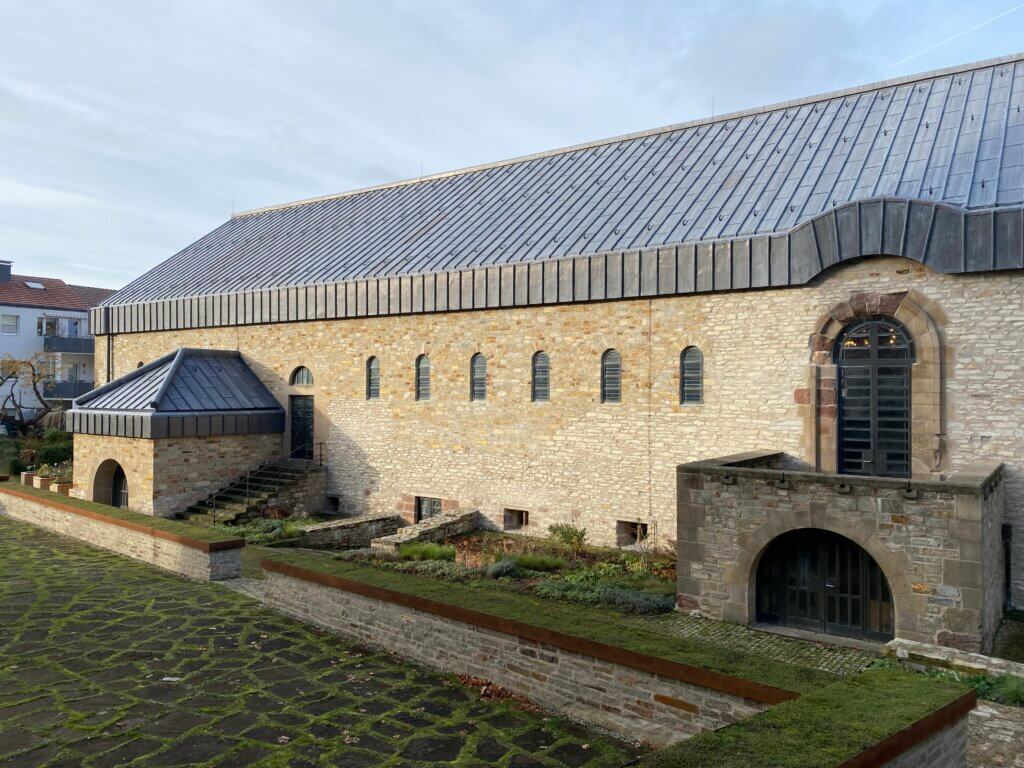 If you want to visit the museum you should best book a tour. It has rather uneasy to understand the connection between the exhibits without. What is really amazing but quite hidden is the Rothoborn well underneath the building. Take some narrow steps down and you'll be standing at one of the springs of the river Pader – a magnificent place.
LWL-Museum in der Kaiserpfalz
Am Ikenberg 1
33098 Paderborn
Germany

https://www.lwl-kaiserpfalz-paderborn.de
Loading map...