The royal palace of București (Palatul Regal) was built in 1936 for queen Marie and king Carol II. It served as the royal palace of Romania until king Michael I. was removed in 1947. During communist times it was renamed to palace of the republic (Palatul Republicii). Today you can visit a beautifully decorated palace, the former state rooms and art museums located within the palace.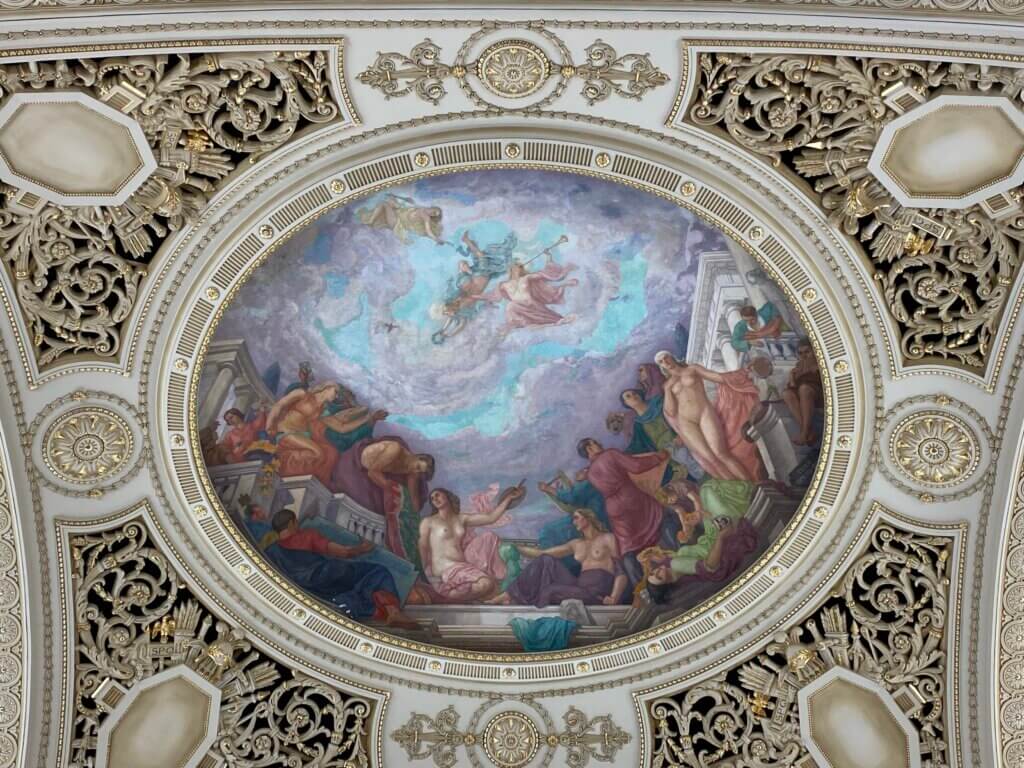 The National Museum of Art of Romania is divided into two sections: one for Romanian Art, one for European Art. You can buy a ticket for the museum and the palace and then you need to take the different entrances of the palace – friendly staff will guide you. The palace is located north of the old city center close to the Memorial of Rebirth (Memorialul Renașterii) for the 1989 revolution in Romania.
Palatul Regal / Palatul Republicii
București
Romania
Loading map...