The city of Kotor, Montenegro is a highlight of its own. The fantastic old and well-preserved city center with its churches, old buildings and fortified walls is a UNESCO world heritage site since 1979. That brings protection but it is also a reason why giant cruise ships anchor directly in front of the city. But even if you're there while the city is flooded with tourists you can experience times of the day where this is a rather quite and relaxed place. And there are even some small yards set aside where you can enjoy some coffee in a nice atmosphere.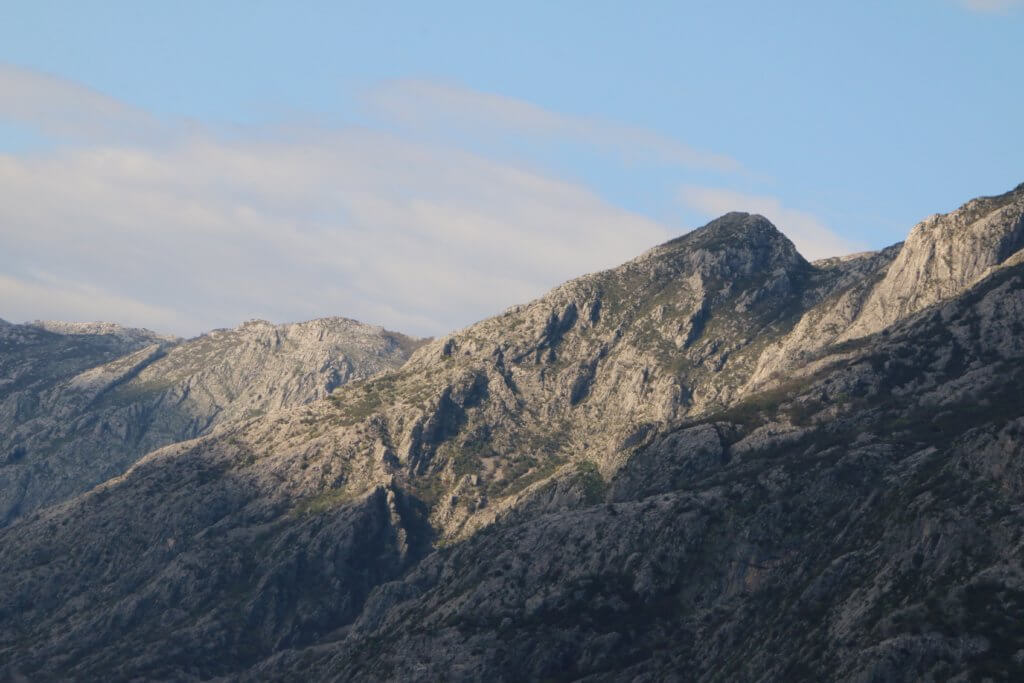 Most people visiting Kotor explore the city center and take the long walk up the hill to the fortress ruin to enjoy good views. It's 1350 steps and 1.2 kilometers long but it is worth the effort. But you should also visit the church Katedrala Svetog Tripuna and the Maritime museum of Montenegro. In front of the city you'll find the harbour where boat tours on the bay of Kotor and to the Adriatic coast can be booked. The city is full of cats that add their cuteness to the beauty of the city.
The special location of Kotor at the bay which forms a natural harbour has lead to a long history and to many different rules. Already in the 3rd century BCE the Illyrians used the area as a harbour. The city was mentioned in 168 BCE as the Roman city Ascrivium; than Byzantine rule began and the city was fortified. Saracens and Mongols attacked the city which later became part of Serbia, the republic of Dubrovnik, Venezia, Bosnia, Austria, Russia and even France.
Since 1918 Kotor belonged to Yugoslavia, from 1992 on to Serbia and Montenegro and with the declaration of independence in 2006 it became part of Montenegro. A complex history I don't want to learn by heart. 😉 If you don't arrive at Kotor by ship or car: the city has a good bus station with many national and international connections, for example to Podgorica or Tirana.
Kotor
Montenegro / Crna gora