It's a topic humans normal try not to think about: the death that awaits us all. At Kassel, Germany you can find the Museum für Sepulkralkultur that gives you a place to debate about this topic. It is a museum dedicated to death and the specific rites that exist around the world. You can see how in other times and other cultures people coped with the fact that life isn't endless.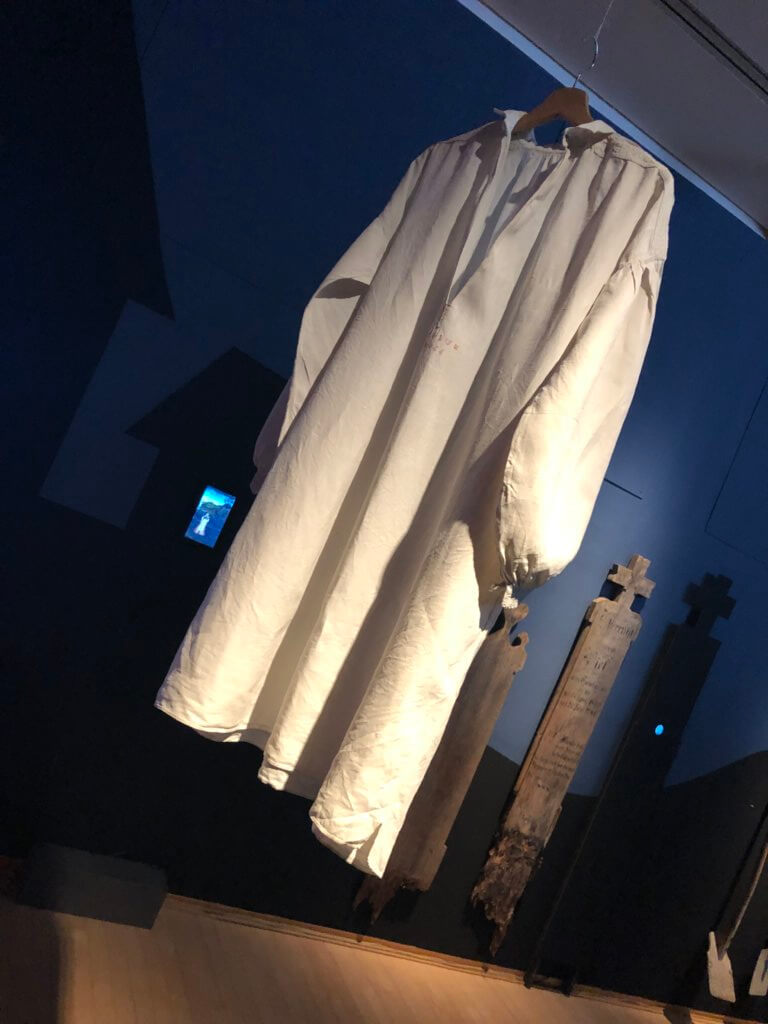 The museum was opened in 1992 and exhibits its collection on 1400 square meters. It consists of all kinds of items that people use around death and funerals. Since 2014 there is a special documentation of the death rites of other cultures in Germany. What looks a bit strange to me is that you can also have your children's birthday party here – a concept that I still have to understand. And you can test how it feels to be inside a coffin – a question that I never asked myself before.
Museum für Sepulkralkultur
Weinbergstraße 25
34117 Kassel
Germany

https://www.sepulkralmuseum.de
Loading map...