The botanical garden of Kassel, Germany has seen many changes in its history. It is located in the city quarter Wehlheiden full of residential homes and close to the Park Schönfeld. In fact, it was part of the Park Schönfeld until 1912 when this 1.5 hectare large area was separated as a school garden.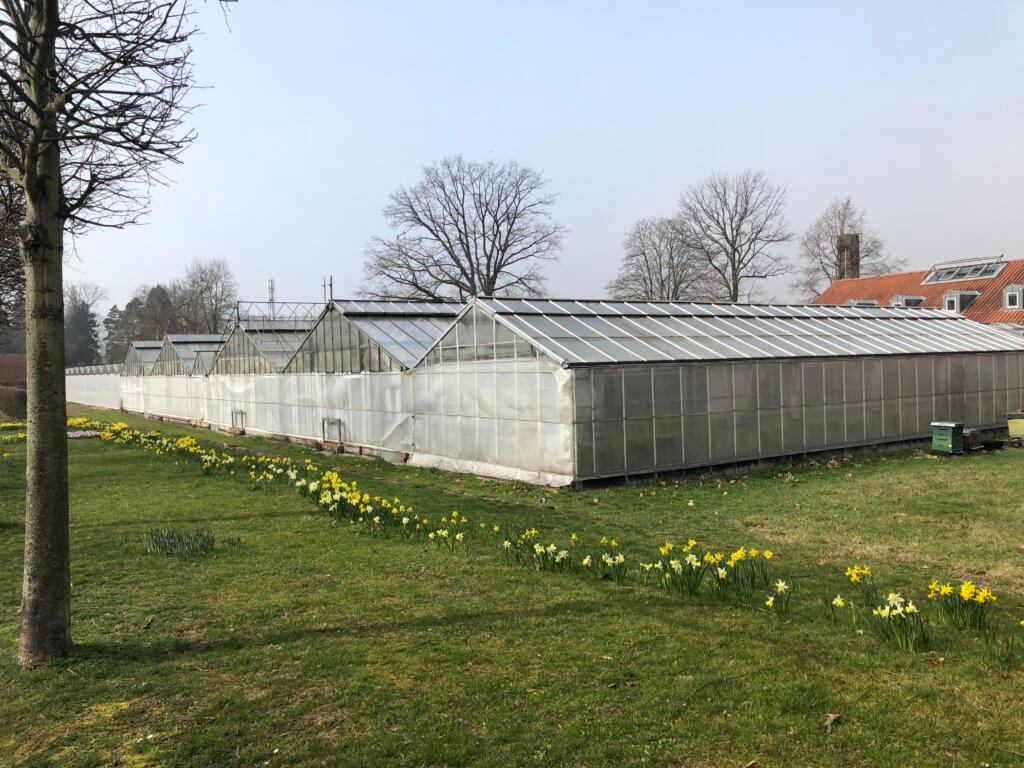 Between World War I and World War II the area was used to grow vegetables. In 1948 it became a botanical garden that was redesigned in 1955 for the Bundesgartenschau (the federal horticultural show in Germany). This phase lasted until 1982 when the botanical garden was turned into a public park. Kassel had no botanical garden by that time which is pretty sad for a city of that size.
Fortunately in 2003 it again was turned into a botanical garden and a private association cares about it. Now you can find many plants, pavilions, an alley of linden trees, water basins, a herb garden, a rose garden and many succulents there. It's (probably because of its history) not the most beautiful botanical garden I've seen but worth a visit.
Botanischer Garten Kassel
Bosestraße
34121 Kassel
Germany

http://www.botanischer-garten-kassel.de
Loading map...