It is one of the places tourists at Kassel, Germany normally don't get to see because of its location: the Park Schönfeld is a public park in the south of the city and part of a green connection between the Karlsaue and the Habichtswald. It is named after Nikolaus Heinrich von Schönfeld (born 1733) who also built a beautiful house – the Schlösschen Schönfeld – here.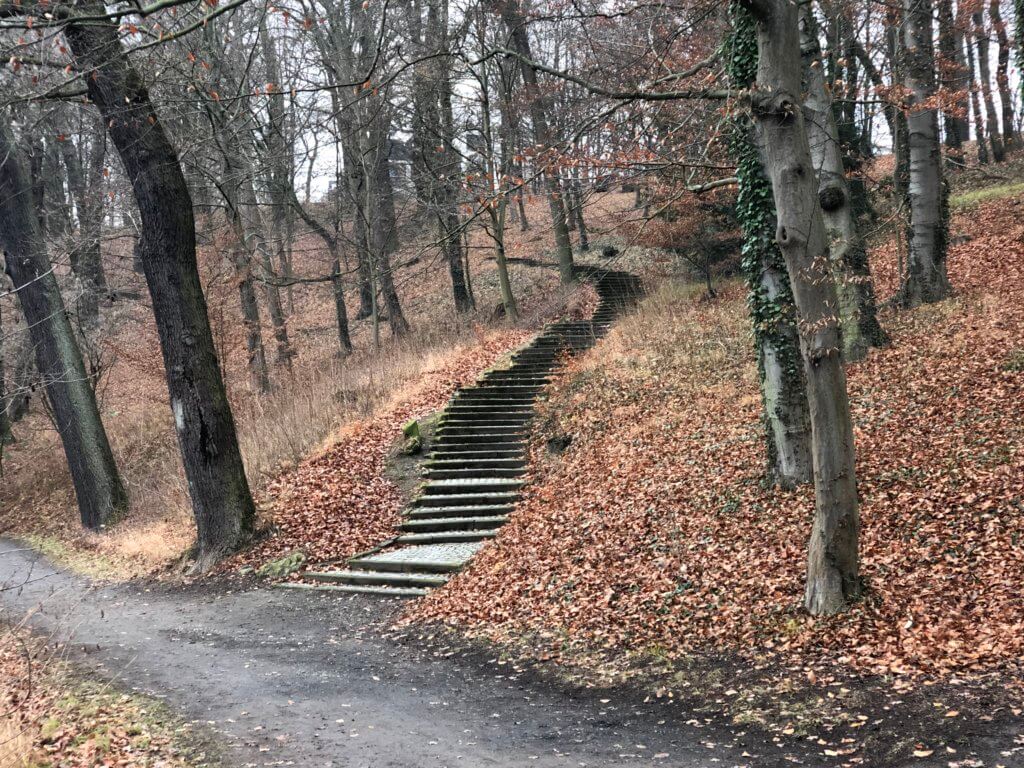 Within the Park Schönfeld you can find lakes, chestnut trees, the small river Spittelbach and the Klangpfad: a collection of items to make sounds with. On one of the lakes a stages has been created and it is used to stage musicals. In addition the botanical Garden can be found next to the park. It is just a long-stretched park to calm down and relax a bit.
The small castle Schlösschen Schönfeld
On a hill you can see a nice building called the Schlösschen Schönfeld. It was built by Nikolaus von Schönfeld in 1777 but has seen different interesting residents afterwards. king Jérôme Bonaparte bought the house in 1809 and met various women there. Later Auguste – the former wife of William II. – lived there and surrounded herself with the spiritual elite of the region (including the Brothers Grimm). Today it houses a restaurant.
Park Schönfeld
34121 Kassel
Germany
Loading map...