One of the good reasons to visit Hildesheim, Germany, is the RPM; the Roemer- und Pelizaeus-Museum. It is known because of its vast collection on Egypt and that's something you typically wouldn't expect: an Egyptology museum in a middle-sized city in rural Lower Saxony. Wilhelm Pelizaeus, a merchant from Hildesheim, was living for 40 years in Cairo and in 1907 he gave his private collection to his hometown. Four years later they were exhibited in a museum created only for this purpose, the Pelizaeus-Museum.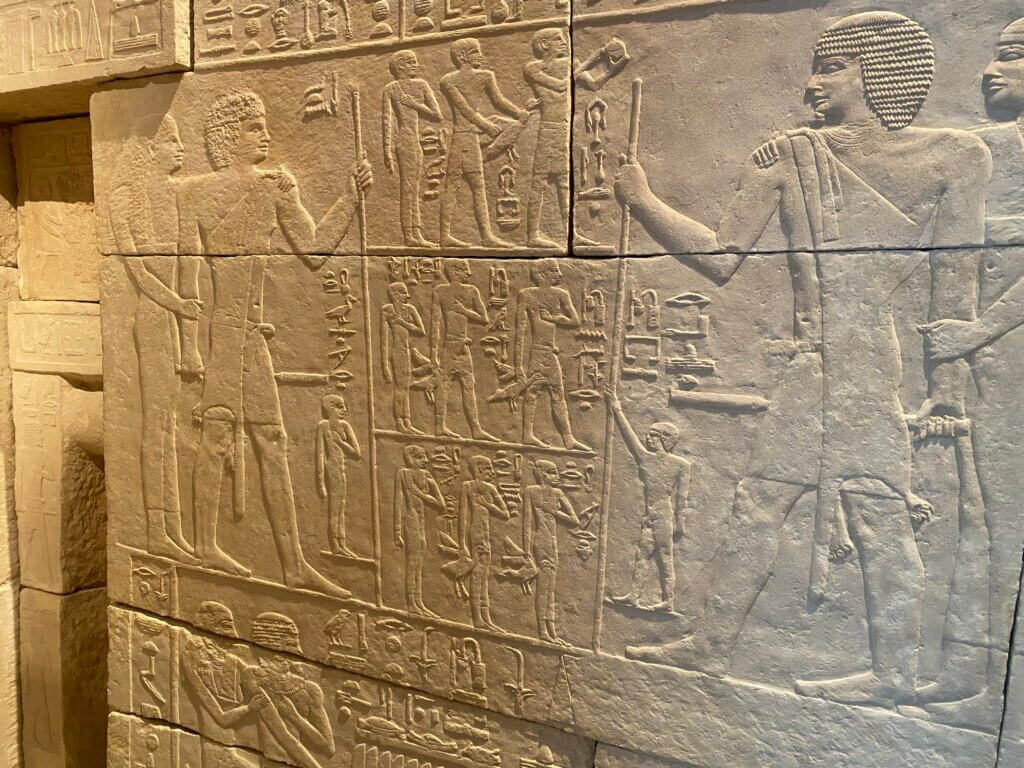 Since 1844 the city already had a museum named after founder Hermann Roemer, a geologist. The Roemer-Museum had different locations within Hildesheim in the past and was focused on natural history. The two collections were combined and extended over time. For that a new modern building was created between 1998 and 2000 close to the cathedral. Get here if you want to learn about natural history, Egypt, Peru – or if you like Chinese porcelain.
Roemer- und Pelizaeus-Museum
Am Steine 1
Hildesheim
Germany
Loading map...