The Elbe is a 1094 kilometers long river which starts at the Giant Mountains (Krkonoše) of the Czech Republic and floats through Hamburg and into the North Sea close to Cuxhaven. During the times when Germany was separated into two different states the river was part of the inner-German border: after 1945 the US-American and British occupation zones met the Soviet zone here. On the side of the German Democratic Republic (GDR, DDR) a metal fence was created, towers built, villages removed and mines were placed.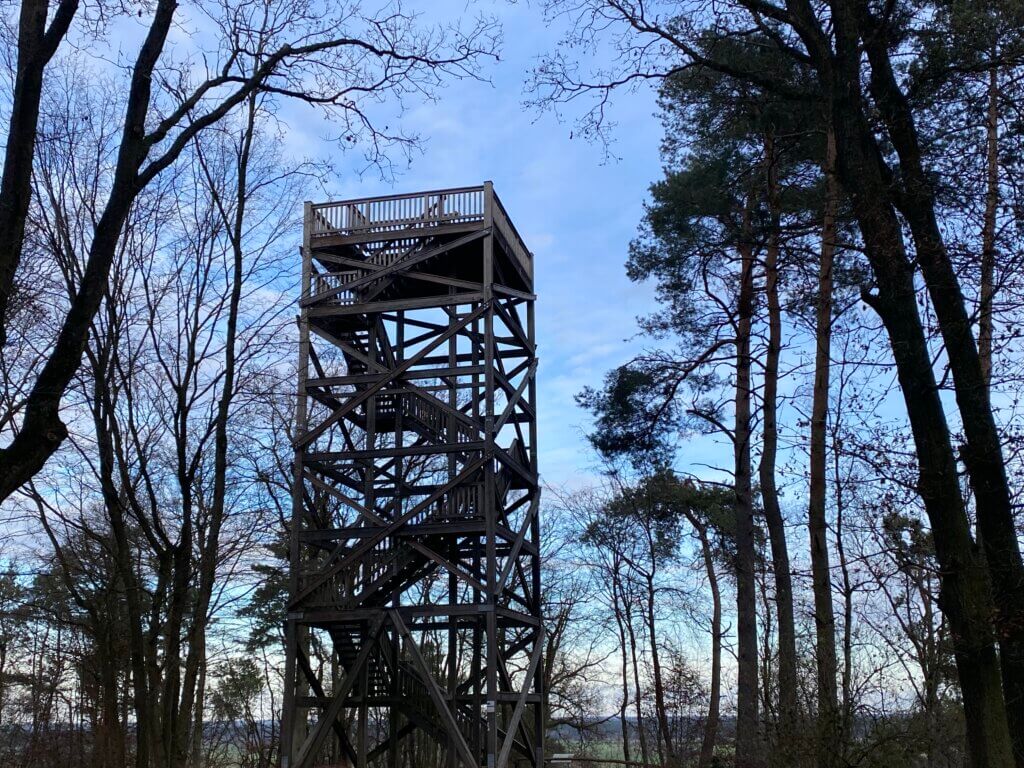 Today you can't imagine this situation anymore and there is nothing left. The pure beauty of the Elbe valley can be experienced well at the viewing platform created on mount Kniepenberg close to Hitzacker. It was built in 2010 and is 16 meters high. Next to it you'll find a parking area that gives you easy access to the tower.
Aussichtsturm Kniepenberg
29456 Hitzacker (Elbe)
Germany
Loading map...