Hans-Georg Näder is an entrepreneur from Duderstadt who took over the family business in third generation and made the company the world leader in prosthetics. He always remained connected to his home, the Eichsfeld, and he acts as patron for many local initiatives. He is also collecting art and next to his home he opened a small private art museum, the Kunsthalle HGN.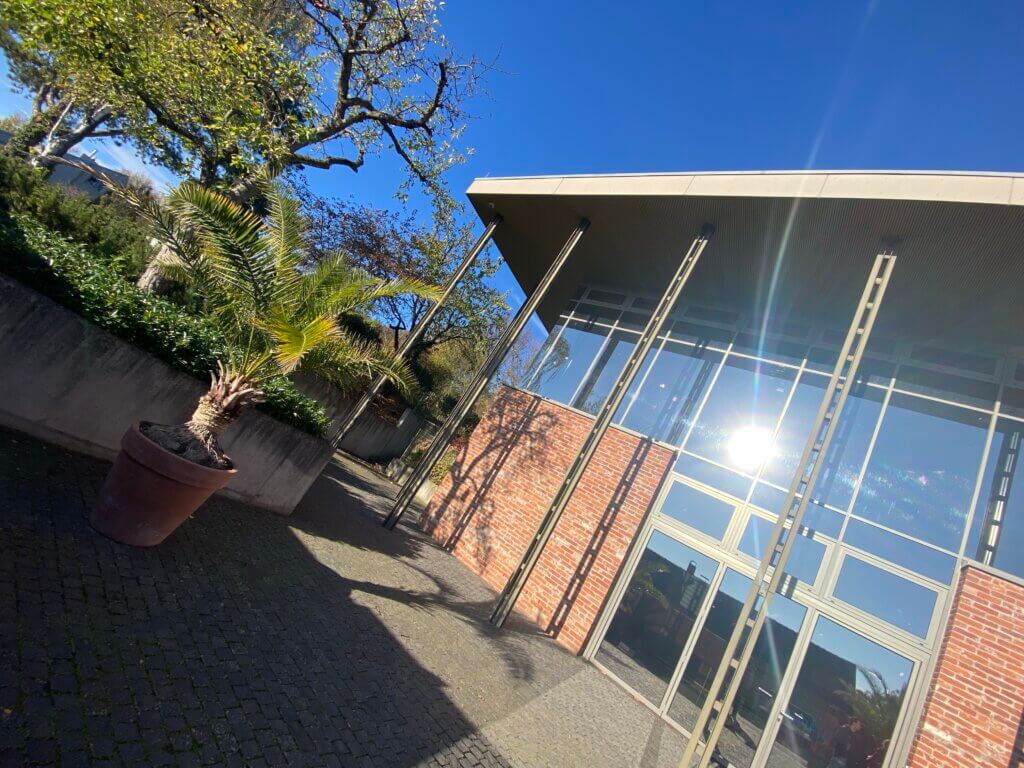 In this five-level building with industrial chic, made of ferroconcrete and rusting iron he presents his private collection and the works of befriended artists. There is no entrance fee and the museum is a real jewel for a city of the size of Duderstadt. The collection consisting of 500 works includes artists like Neo Rauch, Helmut Newton and Andy Warhol. If you want to get there: the museum is close to the hospital and the street leading to Westerode. The best bus stop is 'Duderstadt Krankenhaus', from there it is an 800 meters walk up the hill.
Kunsthalle HGN
Karl-Wüstefeld-Weg
37115 Duderstadt
Germany

https://www.kunsthallehgn.de
Loading map...