It is one of these interactive museums you can only love and enjoy: the museum of communication at Bern, Switzerland. It was founded in 1907 as the museum of the Swiss Post and is today a large playground about all facets of human communication. It is very modern, well designed and it activates and involves the visitors.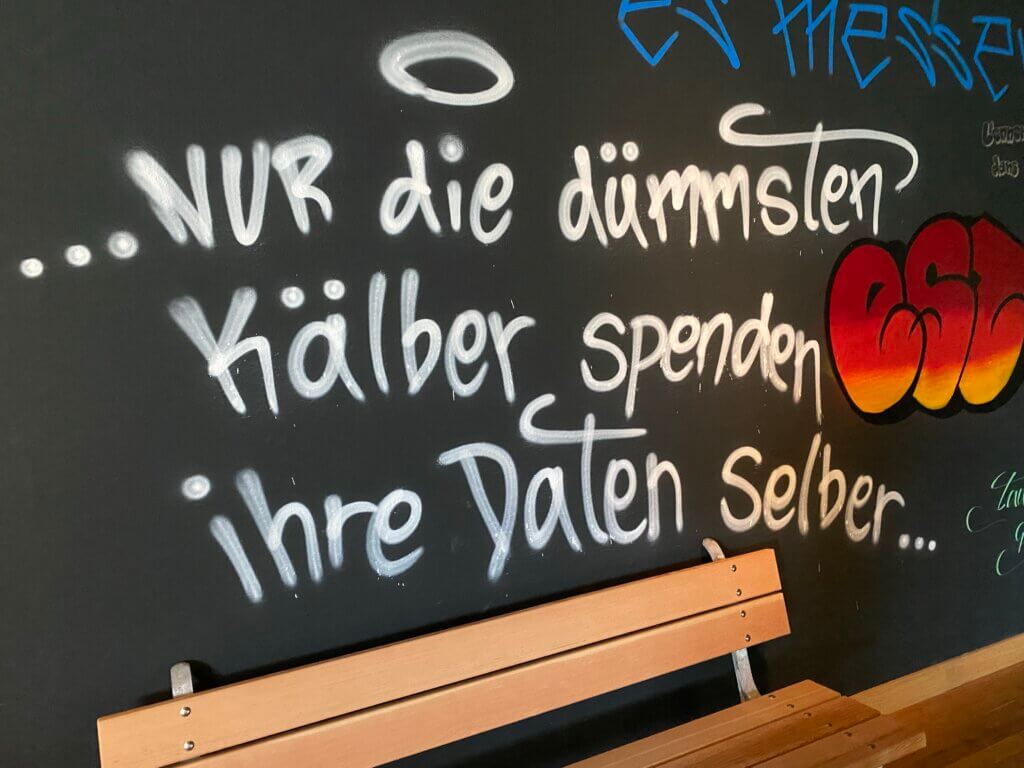 You can learn and experience how communication works in detail and especially get to know more about the technologies used for communication – beginning with letters and stamps, ending with digital communication. As I'm already a bit older I could find some of the things I owned in the past, from video games to mobile phones, already as part of the exhibition. Felt a bit strange but it was also a nice reminder to the past. 😉
You'll find the Museum für Kommunikation behind the Berner Historisches Museum and next to the natural history museum of Bern. If you need a break in between there is also a coffee bar next to the entry.
Museum für Kommunikation
Helvetiastrasse 16
Bern
Switzerland
Loading map...