The Bilstein (or sometimes Bielstein) is a very secluded mountain peak in the Kaufungen forest between the cities Nieste, Witzenhausen and Großalmerode. It is more than 640 meters high and originates from volcanic activities two million years ago. On top of the basaltic mountain, you can find the Bilsteinturm – an observation tower built in 1869. It was first made of wood and 20 years later replaced by a new tower made of stone. In 1960 an additional metal construction was put on top.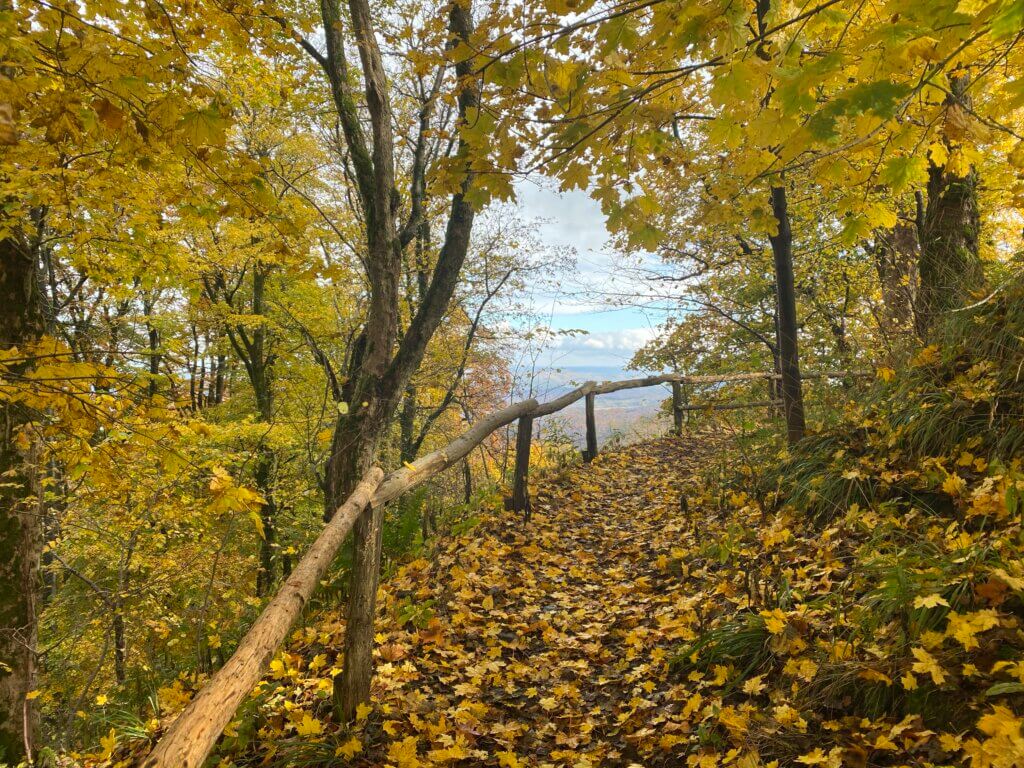 From the Bilsteinturm you can have great views on the surrounding forest which is a nature protection zone – on good days you can even see Göttingen or Kassel. The tower is a beloved hiking destination and a restaurant next to it serves some plain food and drinks. Besides narrow hiking paths, there are also some wider tracks that allow reaching the tower by bike or horse.
Bilsteinturm
Bilstein
Gutsbezirk Kaufunger Wald
Germany
Loading map...