The zoological garden Noah's Arche at Grömitz, Germany, is one of these family-friendly zoos: not too big, not too expensive – but with enough animals, a children's area, a playground and a short railway to ride. On the inhabitant list, you can find lions & lynxes, coatis & camels, alpacas & apes; but also wallabies, porcupines, raccoons and many more species. I was really surprised to see the tree full of raccoons climbing around and I loved the areas where you can get in touch with goats, alpacas, nandus and llamas – don't forget to buy animal feed at the entrance!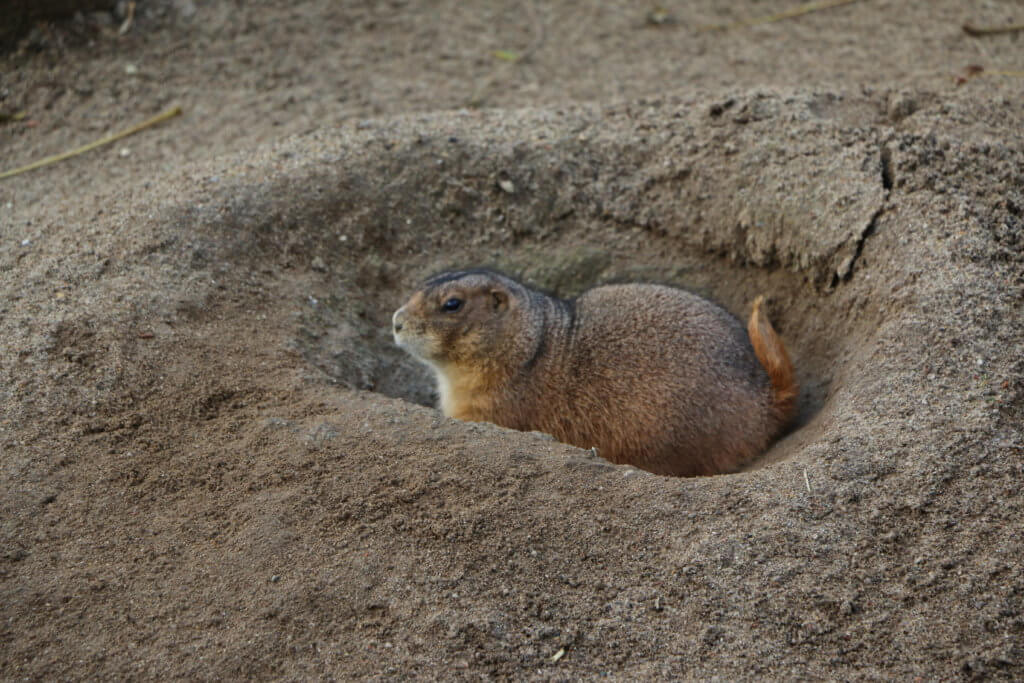 Noah's Arche was opened in 1976 as a family business and that's what it is still today – with all the advantages and disadvantages. In some areas, the zoo looks a bit improvised and at the beginning, the conditions for the animals weren't always so good; something that has changed since then. In early years they also held liger, a hybridisation of lion and tiger incidentally created. Building the new ape home lasted many years because of the high share of personal contribution with which they keep the costs and the entrance fees low.
The zoological garden is open all year. Current entrance fees are 11 Euros for adults and 7 Euros for children (from 3 to 15 years). Handcarts are available for free – also barbecue areas if you want to prepare food yourself. The coffee bar is quite lovely and offers sweet and hearty dishes (even though a lot of stuff is deep-fried and tinned food is used). I really enjoyed the stay and will come back when I'm close to the Baltic sea!
Zoo Noah's Arche
Mühlenstraße 32
23743 Grömitz
Germany
Loading map...