The castle Hanstein at Bornhagen, Germany is one of the most beautiful castle ruins of the region. It is not far away from the point where the three federal countries of Hesse, Lower Saxony and Thuringia meet. It is said that the castle exists since the year 820 but the first written proof is from around the year 1000 CE. It was home to the house of Hanstein and later inaccessible while Germany was divided.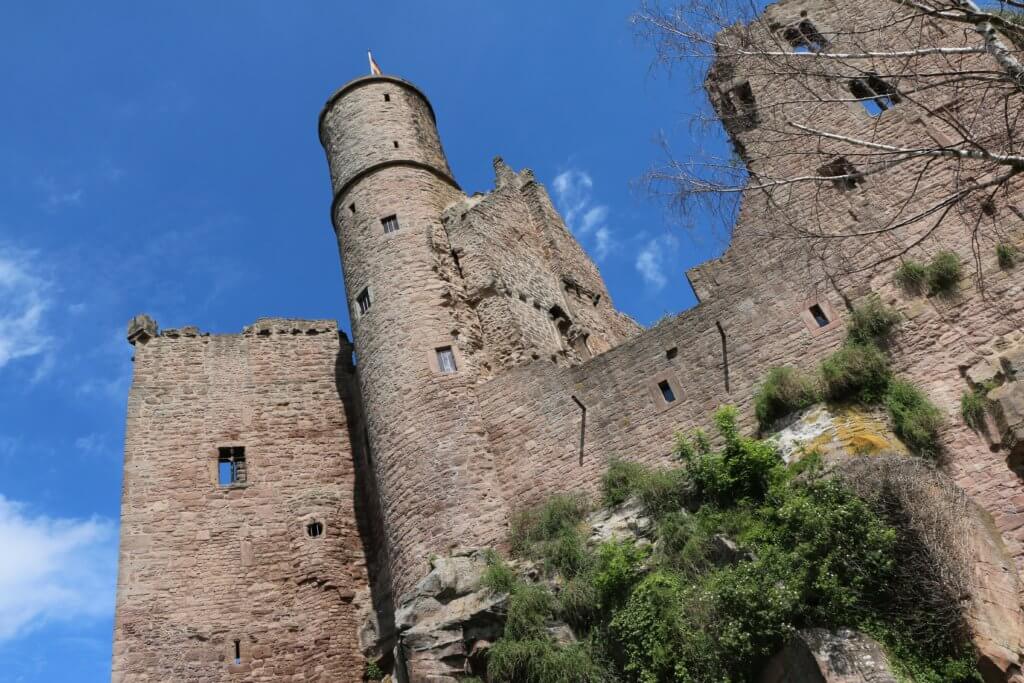 One of the towers was used by the border forces of the GDR. After the German reunification this place was opened again and became a tourist destination. Today you can enjoy the views from the castle, visit two halls, the torture chamber and you can climb up on top of one of the towers. To access the castle you have to pay an entrance fee of 3.50 Euros. Next to the cash desk there is a small eatery that serves good currywurst.
If your lucky you can park your car close to the castle on the upper parking area (from here you can also walk to the Teufelskanzel, a rock close-by). If that area is already full you'll have to park in the center of the village near restaurant Klausenhof. The way up to the castle is marked well. In earlier days Burg Hanstein was a famous destinations for students of the university of Göttingen. It is a five-hours walk from the university town to the castle and they villages surrounding it offered options to stay overnight.
Burgruine Hanstein
Bornhagen
Germany
http://www.burgruine-hanstein.de
Loading map...