The university of Göttingen, Germany operates three botanical gardens: the old one near the city center, an experimental botanical garden and a forest botanical garden. The last two are located at the northern campus in the city quarter Weende. The easiest access to the old one is next to the Auditorium at the Weender Tor.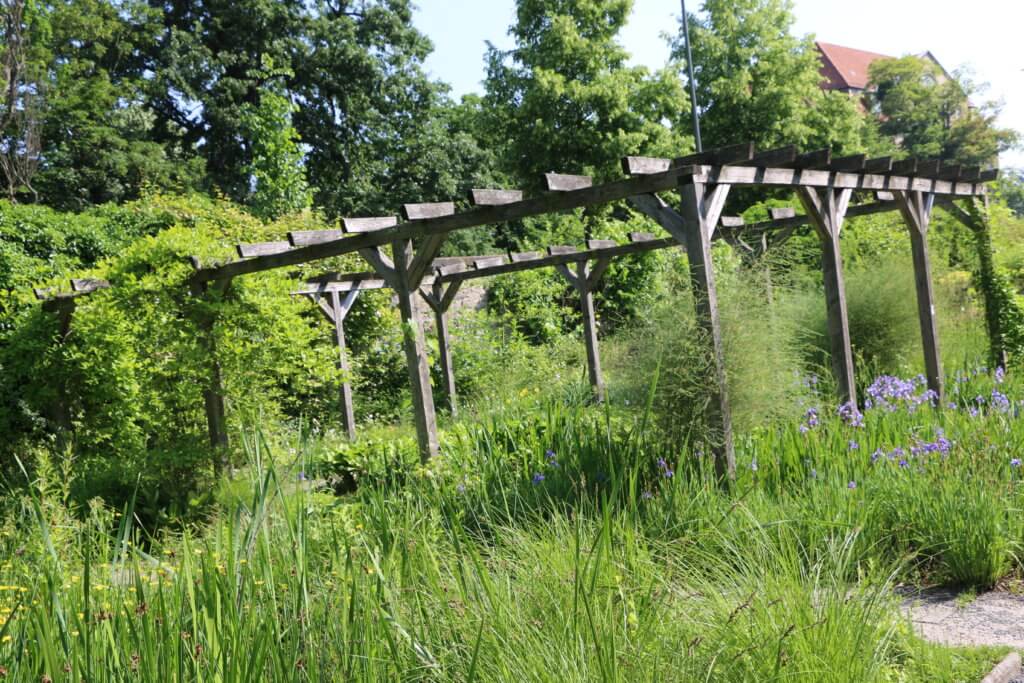 The old botanic garden was created from 1736 on and contains 12.000 plant types on five hectares. It contains an orangery and different houses (for fern, succulents, cactuses and a rainforest house) behind the old city fortification. From there you can pass the Wall through three tunnels and see the open area on the other side.
Alter Botanischer Garten
Untere Karspüle 2
37073 Göttingen
Germany
Loading map...