The Saint-Sava-Church (Hram Svetog Save) is located south-east on Vračar hill. It is a huge and impressive christian-orthodox church in Beograd, the capital of Serbia. While the massive building looks like it is finished from the outside, the inside is work in progress.
The bones of Saint Sava were buried in Mileševa, a monestary in the west of Serbia. As the people continously went on pilgrimage to see the remains, the Turks stole them, brought them to Vračar hill in Beograd and burned them. In 1894 plans were created to built a temple (Hram) at this place. The construction works startet in 1935 but were paused between 1941 and 1985.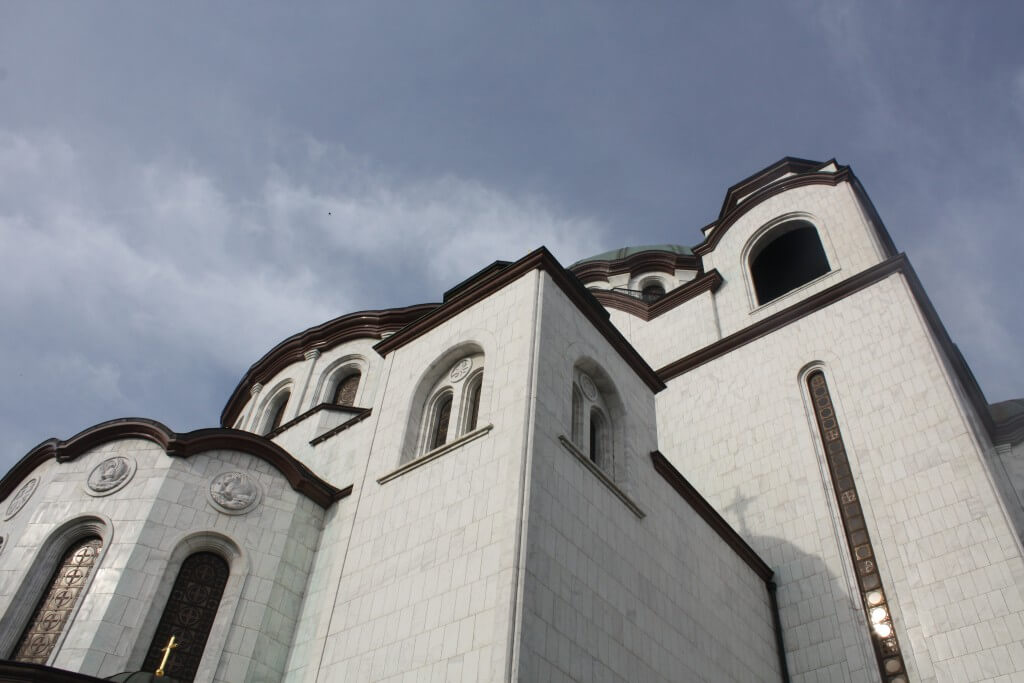 Today, the Saint-Sava-Church is the biggest church on the Balkans. It is 68 meters high and has enough space for 12.000 believers. Even if it is not finished yet, it is already used for divine services.
Loading map...