Toruń (Thorn) is a beautiful small town in the center of the northern half of Poland. It is one of the partner towns of my home town, Göttingen. I arrived here by car from Berlin on my way to Gdańsk in Pomorskie (Pomerania, Pommern). The city, located at the river Wisła, is well known for its old city center consisting of a lot of buildings in Brick Gothic style.
This part of the city can be found directly close to the Wisła. You can have a nice walk near the river and then pass through one of the many gates into the town. I had easy access because I was staying at Hotel Bulwar on Bulwar Filadelfijski and only had to walk a few meters for getting onto Rynek Staromiejski.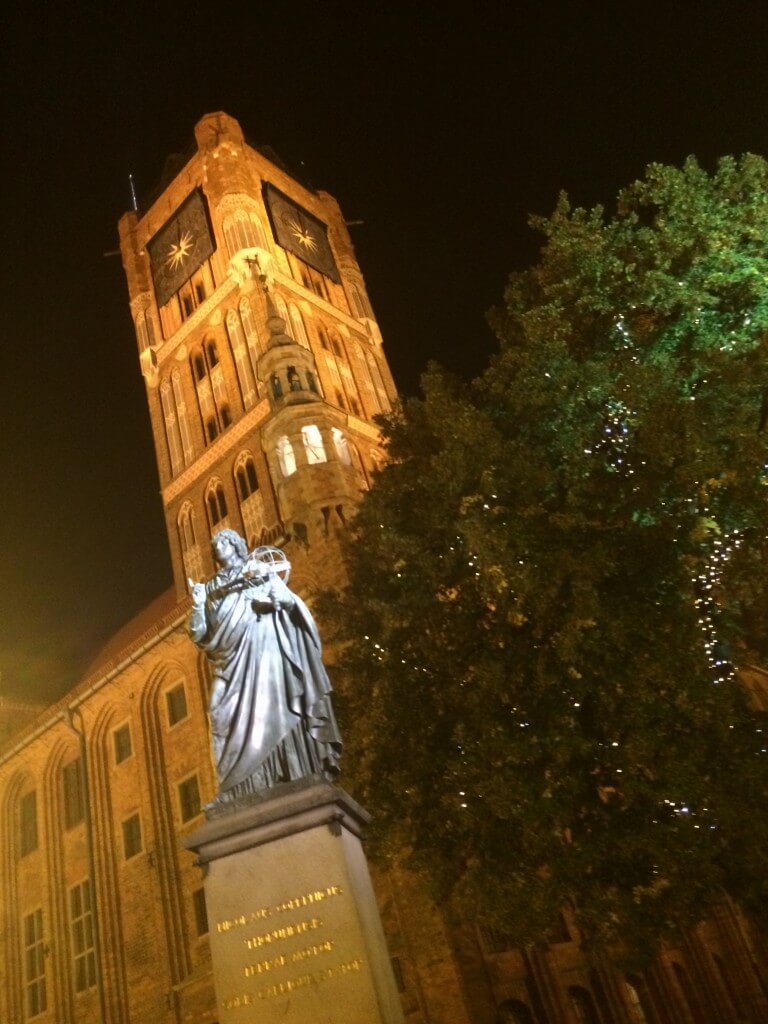 Toruń dates back to the year 1231, was founded by the German Order (Order of Brothers of the German House of Saint Mary in Jerusalem) and has roughly 200.000 inhabitants. The most important son of the town is Mikołaj Kopernik (Nicolaus Copernicus), the great astronomer and mathematician.
With him you should start your visit to Toruń: the memorial to him is situated on Rynek Staromiejski, close to Kościół Ducha Świętego (Holy Spirit Church). You can then have a nice walk through the pedestrian zone and passing Rynek Nowomiejski to Kościół św Katarzyny (Church of St. Catherine). Toruń is a nice town, especially when it is getting dark and the buildings are lighted. Don't forget to have a Polish beer on Rynek Staromiejski in the end.
Toruń
Poland
Loading map...