As a part of the fortification system of Lëtzebuerg caves and tunnels were created inside the mountains in which the city is located. The first of these Kasematten have been built from the 17th century on. The length of this tunnel system reached around 23 kilometers and within 1,200 soldiers once had been placed.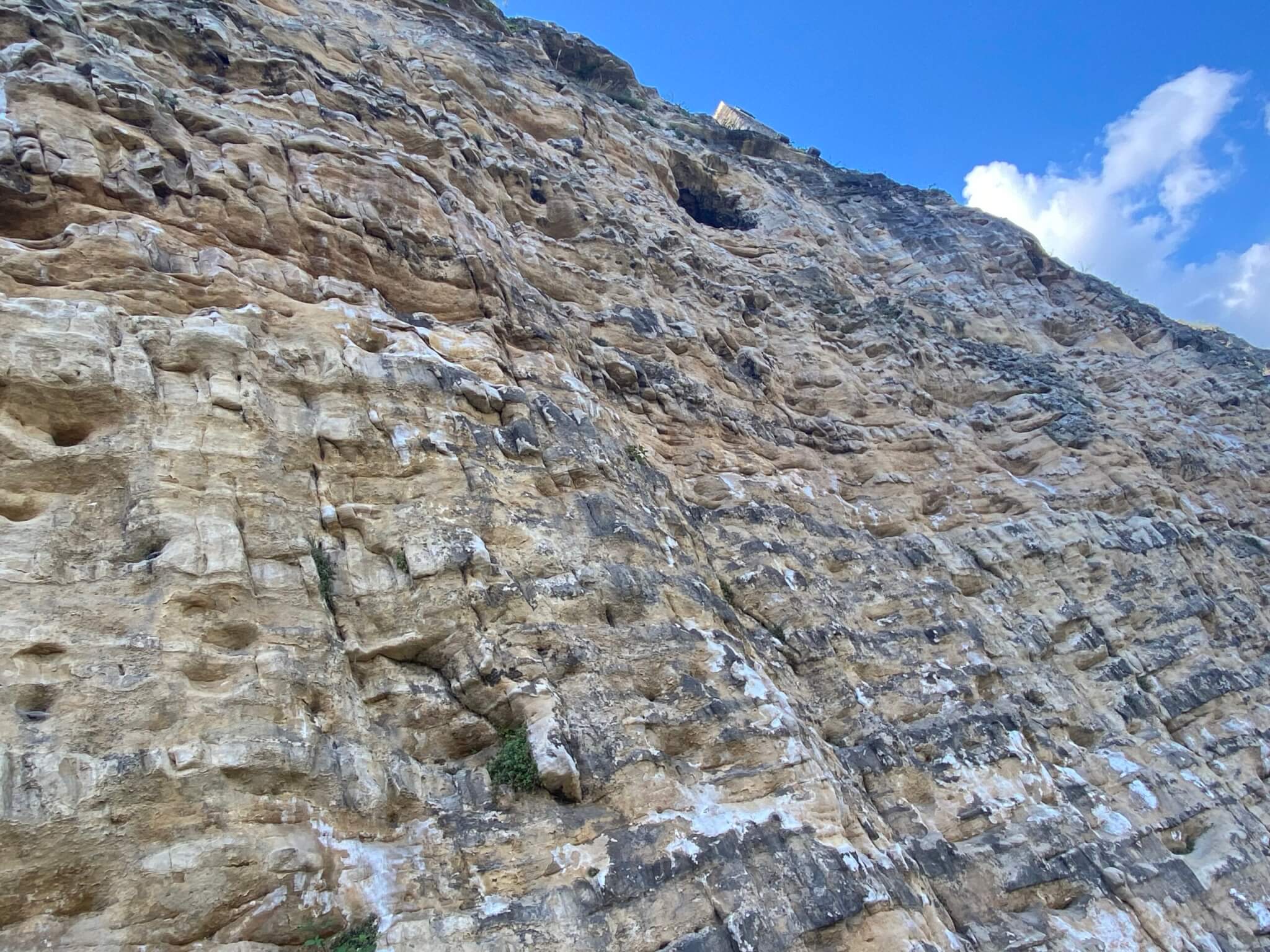 Today 17 kilometers are still preserved and partially enlightened. You can book tours and explores these underground parts – or if you suffer from claustrophobia you can enjoy the top of the casemates at the end of the Chemin de la Cornice.
Casemates
Bock-Kasematten / Petruss-Kasematten
Lëtzebuerg
Luxembourg
Loading map...