The Millennium Iconoclast Museum of Art (MIMA) of Bruxelles is a contemporary visual art museum located in the buildings of a former brewery next the canal de Bruxelles. It is a small museum but offering art on four levels – works from their permanent collection and als changing exhibitions. The museum was founded in 2016 and is a private non-profit organization.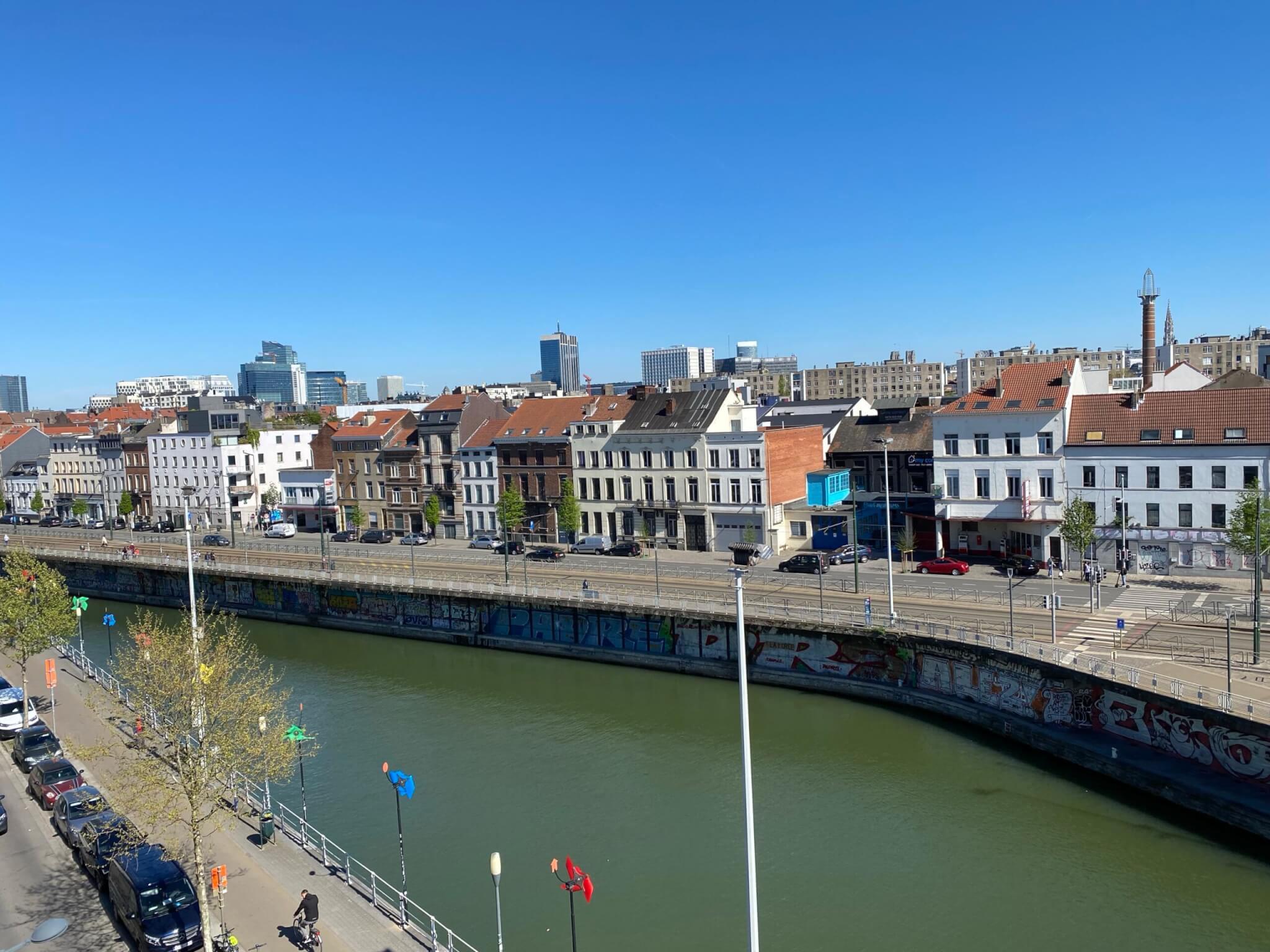 If you enjoy contemporary art then this is a good place for you, but there are also other reasons why to hop in. The roof terrace of the museum offers nice views on the canal, the shop offers non-standard arty products and the coffee bar in the basement provides you with drinks and good cake. The region of Bruxelles that MIMA is located was once seen as dangerous; the museum helps to change this.
Millennium Iconoclast Museum of Art (MIMA)
Quai du Hainaut 33
1080 Bruxelles
Belgium
Loading map...